A 23-year-old man Union Public Service Commission (UPSC) aspirant allegedly attempted suicide by jumping in front of a metro train at Karol Bagh station on Monday morning.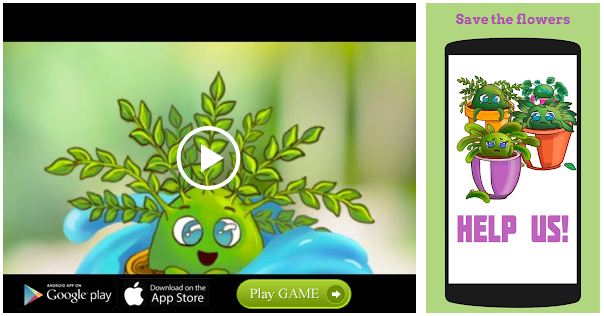 Narrow escape
The police said that the information was received by the station controller around 9.30 a.m.
"The man jumped suddenly. However, the train operator applied the brakes on time and he was saved," said a senior police officer.
The man hails from Mumbai and is a resident of east Delhi, where he stays at a rented accommodation with a friend.
He sustained a head injury and was rushed to Ram Manohar Lohia Hospital.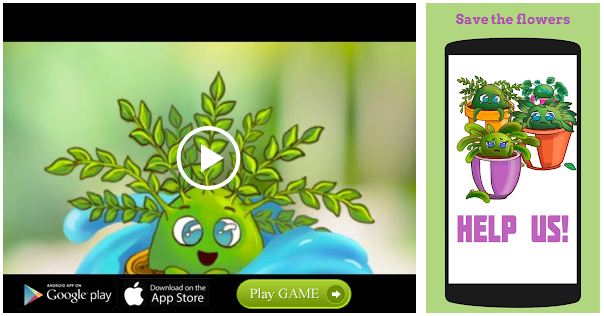 He is currently undergoing treatment and is said to be out of danger.
Denied attempt
The police said that his father flew from Mumbai after he was informed about the incident.
"When his father was asked about the possible reason, he said that the man was upset about his studies. However, the man said he had slipped," the officer said.
Suicide prevention helpline: Sanjivini, Society for Mental Health
Telephone: 011-4076 9002, Monday-Saturday, 10 a.m. -7.30 p.m.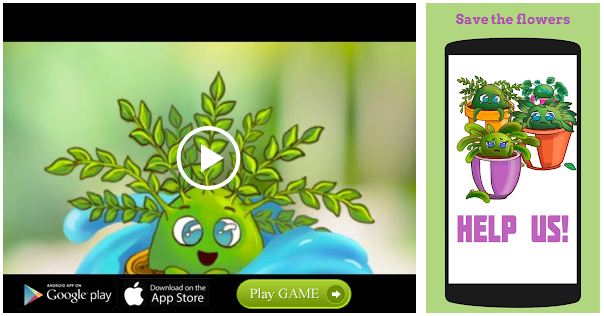 Source: Read Full Article