The work on upgrading of the Vahan software by the State Transport Authority is proceeding at a fast pace throughout the State with the work in the city Regional Transport Offices (RTOs) almost complete.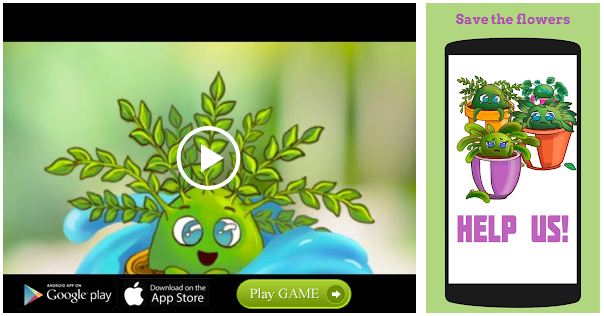 Of the 146 offices, comprising 86 RTOs and 60 Unit Offices (UOs), work on upgradation of the Vahan4 software has been completed in 72 places in the State. In the city, 15 places comprising RTOs and UOs have been covered out of the 30 places.
According to a senior official of the State Transport Authority, the Vahan4 software is an advancement in centralising the storing of the scattered data of vehicles which have been registered in the RTOs and UOs. He said: "Previously before the Vahan4 software was installed, the vehicle registration data were stored in the server of the local RTOs and now it would be moved to a centralised set up of the Ministry of Road Transport and Highways for enabling 'Anywhere service' for the government authorities including at check posts, police department and other Government departments to access them easily." It also relieves the RTOs and UOs from the cumbersome job of maintaining the data and instead, involve themselves in other core business activities including vehicle checks and road safety aspects.
While the upgradation of computer software is being carried in throughout the State, public are complaining about the delay in registration of vehicles by more than a week.
However, the officials of the RTOs deny there are any delays by more than a week due to the software upgrade process.
A senior official of the State Transport Authority said any upgradation of computer software would normally involve disruption of services, which in this case is for a maximum of two days only.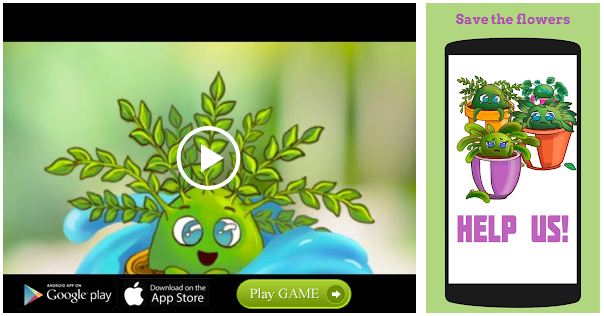 The Vahan4 software has been upgraded in 15 places RTOs and UOs in the city namely seven Chennai RTOs of Central, East, North East, North, North West, South East and South.
Source: Read Full Article