The Uttar Pradesh Public Works Department (PWD) has decided to go for a third-party design-stage road safety audits of all the new or capacity augmentation projects costing over Rs 5 crore or longer than 5 km.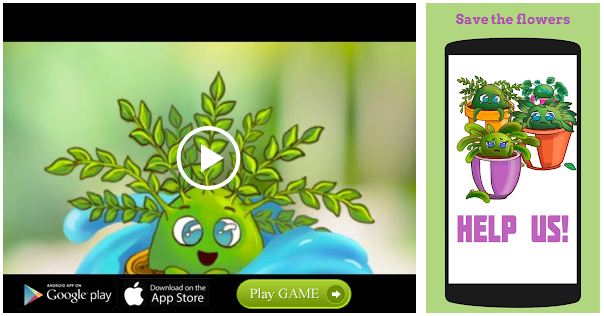 The move, which comes following a Supreme Court order passed about a year ago, aims to check increasing road accidents and deaths on state highways and other roads by removing engineering defects of roads at the design stage itself.
PWD engineer-in-chief VK Singh said, "We are going to invite bids for selection of one or more reputed expert agencies to carry out safety audits of all new or road capacity augmentation projects worth over Rs 5 crore or measuring more than 5 km in length."
He said PWD was also planning to get safety audits done on existing roads to identify and remove engineering defects that often caused accidents.
"The work of putting up sign posts, constructing rumble strips, wherever necessary, is already in progress," he claimed.
The safety audit assigned to PWD by transport department, the nodal agency, is a part of the road safety action plan that the apex court had asked all the states to draw.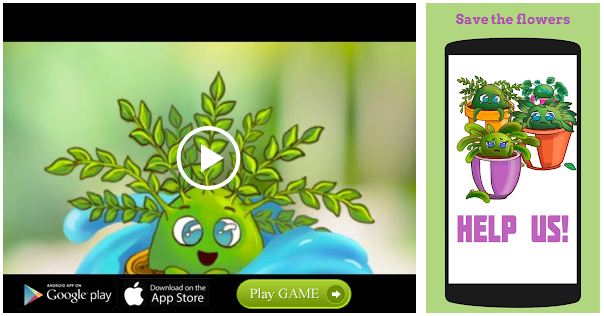 "The purpose of road safety plan is to reduce the number of road accidents as well as fatality rate. The state governments and Union Territories are, therefore, directed to urgently prepare a road safety action plan by March 2018," the Supreme Court had said on November 30, 2017, while hearing a writ petition 'Rajasikaran vs Union of India and others'.
To meet this objective, the union ministry of road transport and highways prepared a comprehensive format for action plan for road safety comprising six pillars – road safety management, safer roads and mobility, safer vehicles, improvement in enforcement of traffic regulations, education and emergency care.
PWD superintending engineer, road safety, AK Gangwar said: "Besides road safety audit, PWD is also working on separation of local traffic and pedestrian facility, making bus ways, providing illuminations at underpasses, foot over-bridges, developing junctions, putting up signages and design standards with regard to proper width of medians on two-lane and four-lane roads."
Engineering defects in designs of roads and reasons like absence of rumble strips, speed signages, illumination, presence potholes on roads etc., are said to be one of the major causes for accidents in UP.
The state has witnessed more than 20,000 deaths in nearly 39,000 cases of road mishaps in 2018. The increase in road accident deaths over the previous year is already at an unprecedented around 14% during the current year.
PWD's total road network of 2.35 lakh km in UP has as many as 417 black spots (where possibility of occurrence of accidents is high), and 34 of them are in Lucknow alone.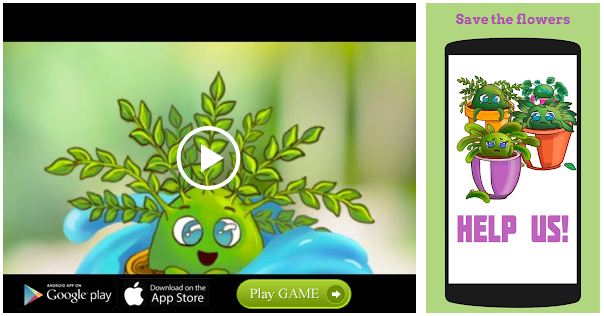 Potholes alone are reported to have caused more than 4,000 deaths in road accidents in UP between 2013 and 2017.
A transport department official, who did not wish to be named, said the respective departments had been slow in putting a road safety plan in place despite the court's directions.
"The response of the departments concerned for drawing road safety plan has been slow in UP with even the Supreme Court's committee on road safety pulling up the authorities for rising number of road accident deaths in UP," he said.
First Published: Nov 19, 2018 12:30 IST
Source: Read Full Article