Prabhavathi Amma's was an unparalleled legal battle, one that sought justice for her son who died at the hands of a few police officers.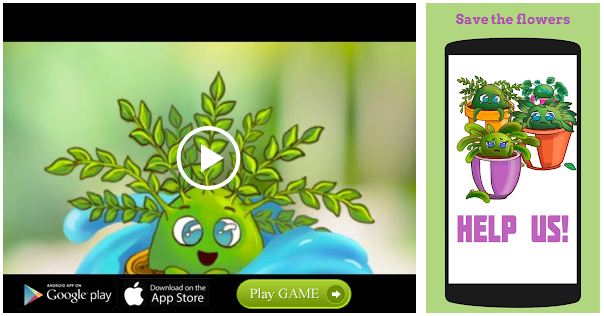 Belying her old age, she fought relentlessly amidst several odds, including attempts that were made by the guilty to cover up the crime and even, death threats against her.
Her 13-year-long wait for justice came to an end on Tuesday when the police officials, who were responsible for the brutal death of her son Udayakumar, were found guilty by the CBI Special Court.
Lingering sorrow
"I am happy that justice has been served. But, I cannot rejoice as I had lost my only son. I have been fighting all these years to witness the moment. I wish for nothing else in my life, but to join my son," said an emotional Prabhavathi after emerging out of the Vanchiyoor court complex.
Her world had come crashing down when she was informed of her son's death by a few policemen on September 27, 2005.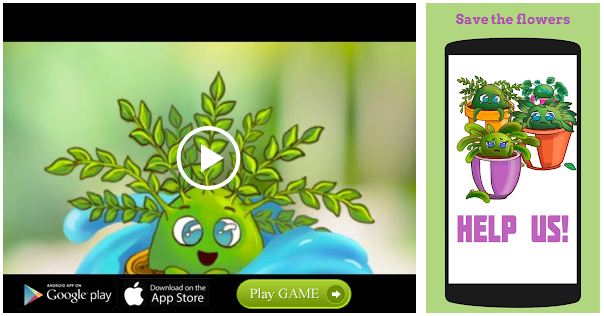 "Ever since, I have had several sleepless nights when I hear my son calling me for help. Since his death, I have suffered the agony one could undergo a lifetime. I have held on all these years for nothing but justice for my son. I hope no child is subjected to such torture and no mother suffered as I did," she said.
Her life has been nothing but a living hell with several attempts being made to cow her down in her pursuit for justice. "Someone tried to run me down with a jeep when I was with two others. There have also been people coming to my house, demanding that I withdraw my complaint and abandoned the case. I had also been manhandled by an unknown person when I was on my way to attend the first day of trial." she said.
A mother's fight
Despite having the frailties of a 67-year-old woman, Prabhavathi said she "has nothing to lose. I have come this far and will no longer hold back. I will at least hurl a stone at those who try to attack me. No mother should hesitate to fight for their children who have been subjected to injustice," she said.
Her younger brother Mohanan Nair, who accompanied her, said Prabhavathi had remained firm in her faith and confidence in the judicial system.
"How else could people as vulnerable as us get justice against powerful officers after all these years. There is hope for people like us," he said.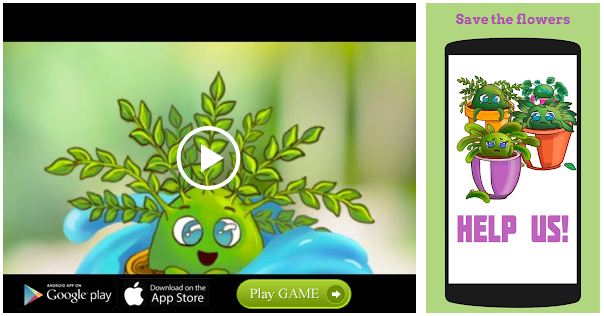 Source: Read Full Article