In the wake of the strike by doctors at the Hindu Rao hospital, a plea has been filed in the Delhi High Court on Friday seeking directions to the North Delhi Municipal Corporation to disburse salaries for March and April 2019.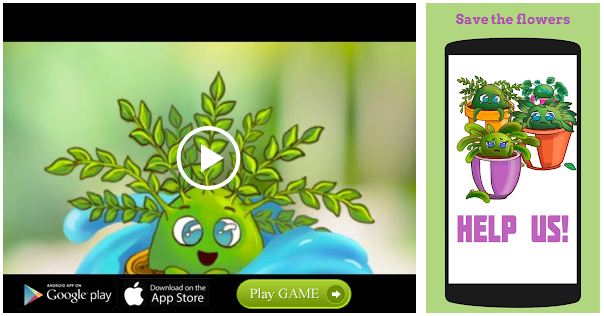 The application, filed through advocate Ashok Agarwal, comes in a pending PIL by Social Jurist, an NGO, which had sought directions to the civic body to release salaries of the primary teachers in the North MCD and East Delhi Municipal Corporation (EDMC).
The plea said around 1,000 doctors, including residential doctors working for the north corporation have gone on strike due to the non-payment of salaries.
"…as many as 1,000 doctors including residential doctors working in the North Delhi Municipal Corporation-run hospitals have not been paid salaries for the months of March and April 2019 till date. In protest, residential doctors at Hindu Rao Hospital have gone on strike from May 16…," the plea read.
The doctors have been on three-hour "pen down" strikes since Thursday.
Striking doctors at the hospital said they will stop working completely from Monday onwards if they do not receive their salaries.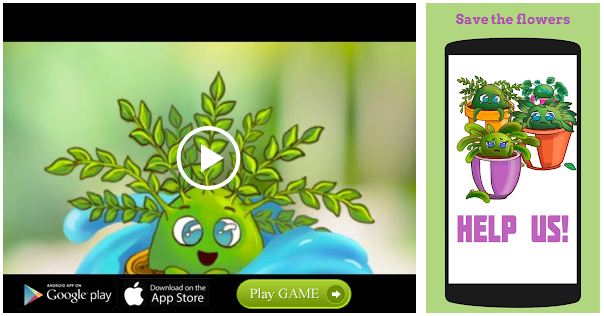 Dr. Sanjeev Choudhary, general secretary, resident doctors welfare association, said, "The additional commissioner (public health) of north corporation, Jayaraj Naik, came to meet us on Friday. He only said they haven't got money from the Delhi government and are hence unable to pay us, so we will have to stay patient."
"We are unable to feed our families because our salaries have been pending for so long. We have also written to the National Human Rights Commission (NHRC) to get the corporation to pay us," Dr Rahul Choudhary said.
The Hindu Rao Hospital, situated on the northern ridge on Malka Ganj Road, is one of the largest municipal health facilities in north Delhi and caters to over 2,000 patients every day.
The north municipality mayor Avtar Singh said the civic body is short of funds and is arranging the money required. "We are trying our best," he said.
The plea also highlighted the plight of the teachers in the north MCD schools, who have also not received their salaries for March and April.
It said that while several teachers have not got their salaries till date, many have received amounts like ₹4 and ₹8 as salary after tax deductions.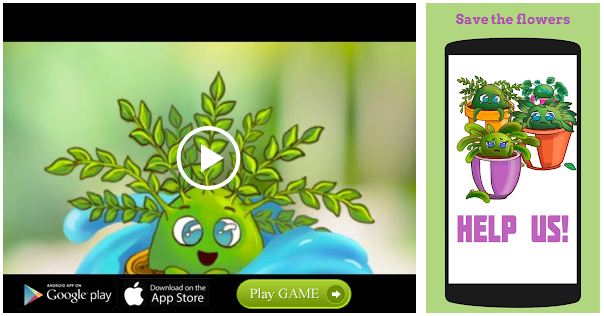 The plea, which is likely to be listed for further on May 21, also read that several primary teachers teaching in the EDMC schools have also not received their salaries for the month of April 2019.
First Published:
May 18, 2019 07:47 IST
Source: Read Full Article