The University Grants Commission (UGC) is moving towards one-country-one-convocation-attire formula. On Thursday, it issued an advertisement calling for professional designers and students to pitch in and send their designs for convocation dress which would: "Depict Indian culture and tradition… An expert committee will evaluate and select designs for suitable adoption by the Higher Educational Institutions".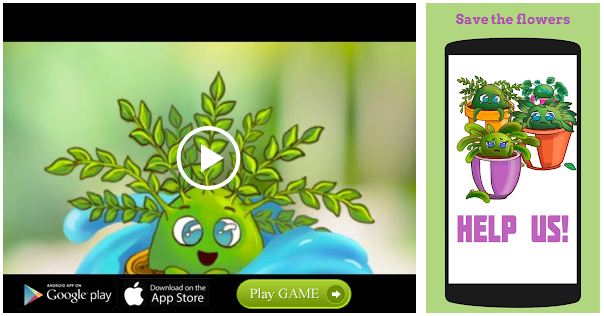 The debate over convocation dress become a provocative one ever since Jairam Ramesh waded in. In April 2010, Mr. Ramesh, who was the then Environment Minister, removed his robe and told the students of Indian Institute of Forest Management at Bhopal: "I still have not been able to figure out after 60 years of Independence why we stick to this barbaric colonial relics". The debate has since morphed into an Indian tradition versus colonial relic. The 'one attire for one country' has triggered a similar debate.
"India is a diverse country. I feel each institution of higher learning should have its own distinct design and dress. Imagine students graduating from all the universities in the country wearing the same dress down to the sash and stole? That would be weird. The students are awarded their degrees by the universities. Why should the University Grants Commission get involved in selecting the design of the convocation robe?" asks designer and artist Orijit Sen.
Creating a tradition, last year, at the convocation at English and Foreign Languages University (EFLU), the graduating students wore beige coloured saris with golden border teamed with a red and orange sash. The men wore a beige coloured shirt, dark brown trousers with the red and orange sash. Similarly, according to reports, the graduating students of NIT, Trichy, are expected to wear traditional attire and stole instead of the robe, breaking free from the old convention.
The National Institute of Fashion Technology (NIFT) has already moved to one-institution-one-convocation-attire mode. "Earlier, all the NIFT centres had different attire for convocation. But this year, we had one pattern for all the centres which reinforces the identity of the institution. We are big on handlooms and handicrafts and all the sourcing for the material was done locally," says Srivani Thadepalli, a faculty member at NIFT.
But not everyone is in favour of the one-country-one-dress idea. "The day of graduation is the biggest in one's career. This is the first step into adulthood. Not everyone looks good in the same outfit. In school, we wear a uniform. At least when we graduate, we should be given a choice," said Ajab Ali Akbar, a stylist and costume designer.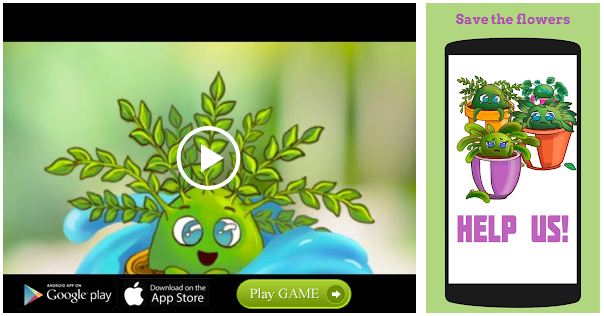 Source: Read Full Article