A 53-year-old U.S. citizen lodged a complaint with the Teynampet police that her jewellery, worth over Rs. 4 lakh, which she had kept in a guest house she was staying at was missing.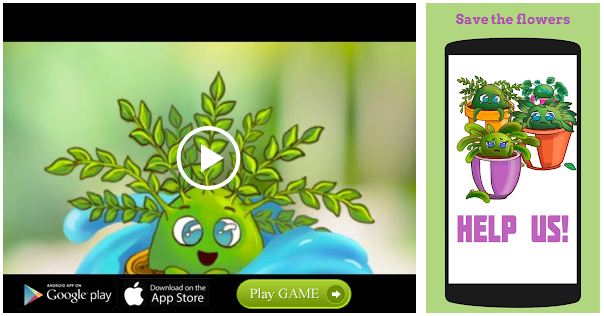 According to the police, Radhika Shri had come to the city on vacation.
Two days ago, she left for Coimbatore but when she returned she was shocked to find that her jewellery was missing.
Source: Read Full Article