The Uttar Pradesh SC/ST Commission on Wednesday asked Aligarh Muslim University to explain why it was not following the quota system despite not enjoying "minority" status.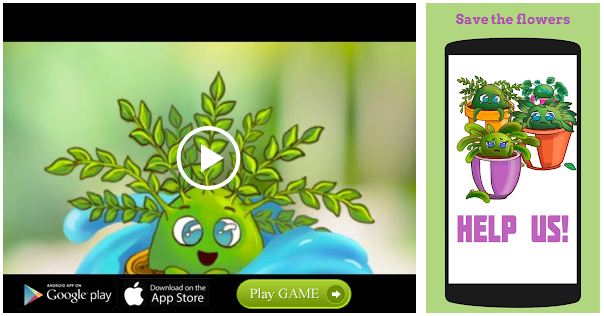 This came more than a week after Chief Minister Yogi Adityanath at a public meeting in Kannauj asked if Banaras Hindu University could provide quota to OBC and Dalit students, why not AMU.
The State SC/ST Commission has shot off a letter to AMU asking it to clarify why it has to date not provided the "constitutional right of reservation" to students from Dalit communities.
'No minority tag'
There has been no such ruling from the Supreme Court that barred AMU from providing reservation to SC/ST students, said Brij Lal, U.P. SC/ST Commission chairman.
He said that it has been established by the directives of the apex court and the High Court that AMU is not a minority institution and is bound by the same laws as other universities in the State.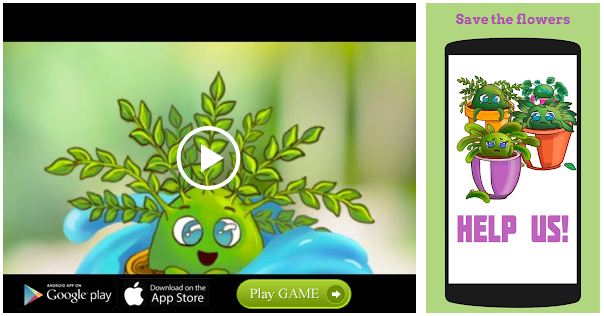 AMU has been given till August 8 to respond. "If there is no reply, we will issue summons," Mr. Lal told reporters.
AMU spokesperson Shafey Kidwai told The Hindu that the university has been asked to maintain "status quo" by the Supreme Court as the case of the varsity's minority status is sub judice.
The university clarified that it is being governed by the AMU Act, 1981, which has granted minority status to it and "minority institutions are exempted by Article 15 (5) from implementing constitutional reservations".
The same was conveyed to BJP MP Ram Shankar Katheria, who is the chairman of the National Commission for Scheduled Castes, by AMU Pro Vice-Chancellor Tabassum Shahab on Tuesday when the former visited the varsity to raise the issue of caste-based reservations.
The BJP had raised the issue of quota in AMU and Jamia Millia Islamia during the 2017 Uttar Pradesh Assembly elections.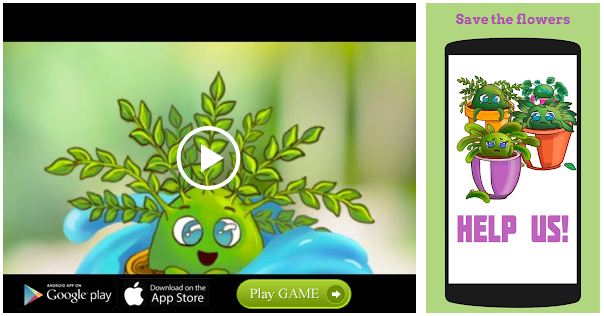 Soon after Mr. Adityanath's comment last week, Aligarh MP Satish Gautam also wrote to the AMU Vice-Chancellor asking him to implement the quota system.
AMU, meanwhile, has clarified that it has "never followed the policy of reserving seats for Muslims". It reserves 50% seats for internal students regardless of their religion or caste.
"In the case of AMU, there is a stay order by the apex court on the 2005 decision of the Allahabad High Court and therefore, till the Supreme Court finally determines its minority character, no change in its reservation policy is legally possible," the varsity said in a statement.
Source: Read Full Article