Two police constables were attacked when they intervened in a robbery in Versova, on Wednesday.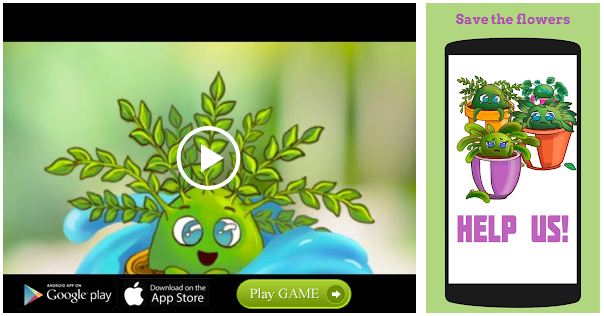 Constables Prashant Mahamunkar and Gorakh Shelke of DN Nagar police station were on patrol when a fruit vendor approached them, asking for help. The fruit vendor, who has a stall in the market on JP Road, told the constables that two men, brandishing knives, had entered his shop and demanded cash. Scared, he and other customers had run away. Mahamunkar and Shelke learnt that the two men had robbed the fruit vendor and fled, but the policemen were able to catch up with the criminals.
"Mahamunkar and Shelke spotted them swinging their knives blindly in a crowded area. The accused also approached a few autorickshaw drivers to rob money from them, but tried to escape from the spot when they spotted the police approaching them," said an officer from DN Nagar police station.
A fight followed when Mahamunkar and Shelke came face to face with the two robbers. During the fight, Mahamunkar was injured when one of their knives slit his hand. However, the injury is not serious and the two men were apprehended.
The duo has been identified as 28-year-old Mukesh Kanojia and his 27-year-old brother Jayesh Kanojia. They have previously been found guilty of a break-in and had come out of prison after serving their sentence approximately 10 days ago. According to police, the two men are known criminals in Versova. "Every time they come out of jail, the end up committing another act of crime," said a police officer from DN Nagar police station.
Source: Read Full Article