A father and his five-year-old son died in a freak accident under Ramakrishnapur police station limits in Mancherial district on Saturday while two others were injured.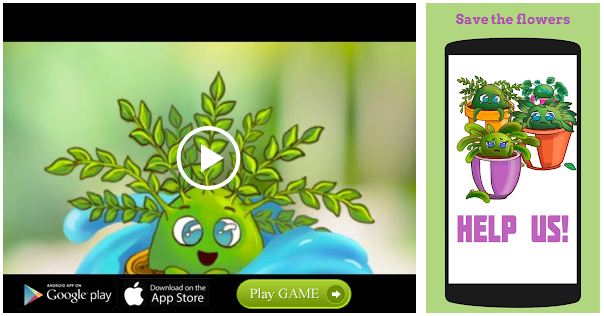 According to the police, Burra Srikanth Goud, 28, resident of Shantinagar of Mandamarri mandal, and his son Karthik, were killed when a lorry fell on them.
Control lost
Srikanth Goud, his wife Rajitha, 25, Karthik, and three-year-old daughter Harshitha were returning from Mancherial to Mandamarri on a motorbike when the incident took place.
The family stopped their bike by the side of the road at Bokkalagutta when a speeding lorry coming from opposite direction lost control and fell on them.
Source: Read Full Article