With the arrest of two persons, the Hyderabad police on Thursday claimed to have detected six cases of house theft in Hyderabad and Cyberabad police commissionerates.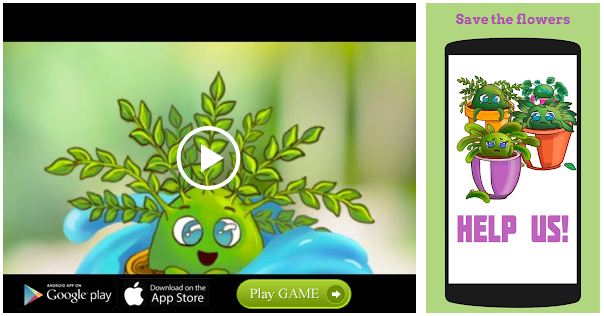 They recovered 150 grams of gold ornaments, 130 grams of silver articles and three mobile phones worth Rs. 4.25 lakh from their possession.
Shaik Shahrukh (23) of Chaderghat and his associate Mohammed Mazhar (21) from Talabkatta, both autorickshaw drivers, were apprehended by the sleuths of Commissioner's Task Force, South Zone.
S. Chaitanya Kumar, Additional DCP (Task Force) said that Shahrukh, a habitual house burglar, was involved in more than 23 cases of house burglaries in Hyderabad.
"In 2015, PD Act was invoked against him by Santosh Nagar police. After the completion of detention period, he again committed offence in Bahadurpura and was arrested in April. In June he was released on bail," he said.
After releasing on bail, the accused again committed six offences in the limits of Chilkalguda and Osmania University police stations of Hyderabad Commissionerate and Rajendranagar of Cyberabad Commissionerate, Mr Kumar said.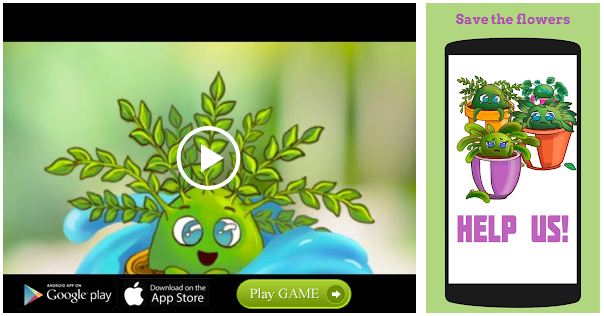 Source: Read Full Article