The Coimbatore District (Rural) Police on Wednesday arrested two youth hailing from Kerala near K.G. Chavadi while they were attempting to smuggle banned tobacco products to Kerala. The police seized 150 kg of prohibited tobacco products and the car they travelled.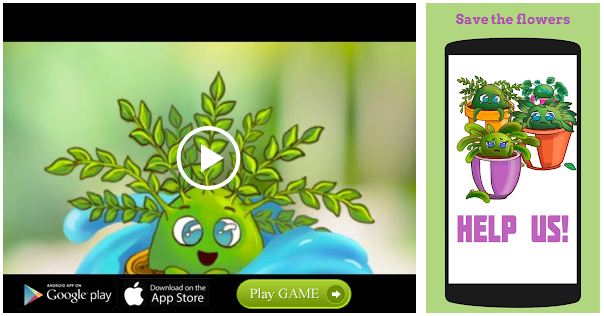 The police said that B. Vibin (30) and M. Riyaz (33), both natives of Moovattapuzha in Ernakulam district, were arrested during a vehicle check around 7 a.m.
According to the police, the two had procured 150 kg of banned tobacco products of a specific brand from Bengaluru. The police checked the car bearing registration number KL 36D 6566 and found 10 bags containing sachets of the prohibited product. They had plans to sell the products for a higher margin at their home town in Kerala, said the police.
The K.G. Chavadi police registered a case against the two persons.
Source: Read Full Article