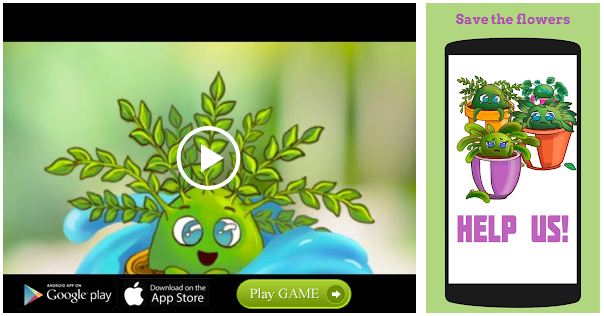 Punjab Police arrested two members of a Khalistani module allegedly engaged in propagating the Khalistani Referendum 2020 campaign by affixing banners and posters at public places in Amritsar city, on Friday.
Sukhraj Singh and Malik Singh were arrested and materials used in making banners and posters were seized from their possession, the police said.
Initial investigation revealed that they were being funded from overseas as part of the campaign started by Gurpartap Singh Pannu of a New York-based organisation, Sikhs for Justice (SFJ). They were booked for attempts to spread hatred by instigating youngsters and the public through the campaign, according to a police spokesperson.
The spokesperson said information was received from reliable sources about the campaign being carried out to disseminate the message of Khalistan Referendum 2020.
Sukhraj, who had no job or business, informed the police that he had been associated with the SFJ for the past one year and had put up their posters at various places. For this, he had, so far, received Rs 2 lakh.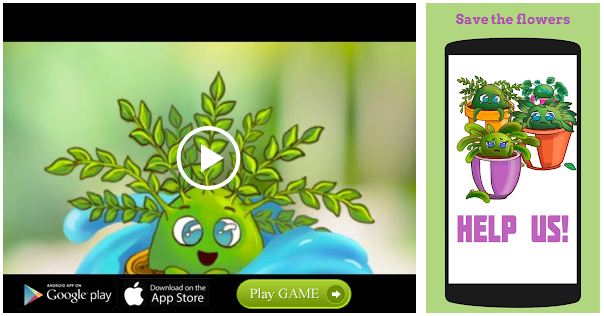 He usually got the funding from money transfer and Hawala channels and occasionally through accounts of other persons.
First Published: Oct 20, 2018 08:44 IST
Source: Read Full Article