BJP State president K Laxman on Monday said the State government was insulting tenant farmers by not implementing the Rythu Bandhu investment support scheme and the insurance scheme for them.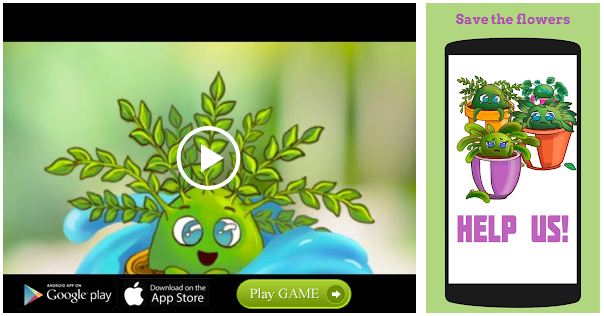 As part of the Jana Chaitanya Yatra, which entered the 10th day on Monday, Mr Laxman travelled to Jagtial town through Armoor and addressed a series of meetings. Finding fault with the State government for not recognising tenant farmers, who were part of producing foodgrains to the country, he said the BJP would protect tenant farmers after attaining power.
He ridiculed the TRS government for failing to provide rehabilitation to Gulf returnees, who were leading a miserable life in north Telangana districts. The BJP government was taking all steps to get back the bodies of Gulf migrants killed in the foreign countries. He also promised to revive the Nizam sugar factory within 100 days of attaining power.
Earlier, in a brief chat with newsmen in Armoor, the BJP leader said there would not be any mid-term elections in the State. However, if the elections were imminent, the BJP was ready to contest all the seats and attain power with the support of people, he said.
He promised to waive crop loans of Rs. 2 lakh and sink borewells free of cost for farmers. He called upon women and youth to support the BJP for transformation of the state. Party MLA Prabhakar and Nizamabad leader D Arvind ere present.
Source: Read Full Article