Trin Trin, the country's first public bicycle sharing (PBS) initiative launched in Mysuru in June last year, crossed a milestone on Tuesday by recording a total of 1,266 rides during the day.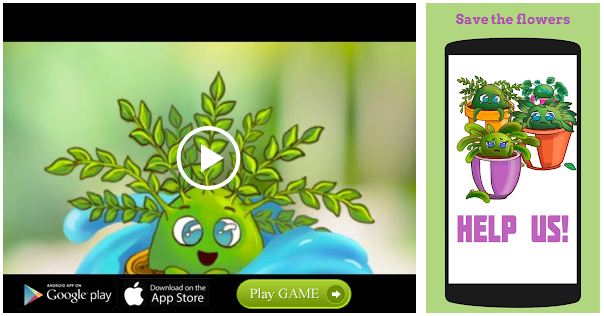 The milestone of crossing 1,200 rides in a day came during the week Trin Trin was approaching a record of 10,000 registrations. The PBS was 37 short of reaching the registration milestone and Trin Trin representatives were hopeful of reaching 10,000 before the end of this week.
Gradual increase
The ridership has been increasing gradually over the last couple of months with the PBS crossing 1,100 rides during the month of June. "We were looking forward to 1,200 rides per day ever since we recorded 1,189 rides on July 11. We crossed the 1,200 rides per day mark on July 17 and reached 1,266", Asha, a manager at Greenwheel Ride, which is operating Trin Trin, told
The Hindu
.
Trin Trin bicycles can be borrowed from any of the 48 hubs across the City from 5 a.m. to 10 p.m.
Roughly, 11 to 12 per cent of the total number of persons, who had registered with Trin Trin, were borrowing cycles every day.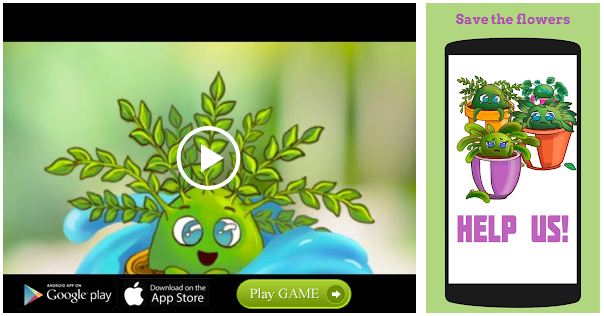 Package
Trin Trin is shortly coming out with an attractive annual and six-month package to encourage the occasional borrowers to use the cycle more frequently.
As the balance in a large number of registered users would be exhausted with Rs. 60 being deducted every month as user fee whether they borrow a cycle or not, Trin Trin will soon come out with a discounted annual package of Rs. 600 and half-yearly package of Rs. 300.
Apart from college students, the category that is making best use of Trin Trin, officials said a number of office-goers had also started using the cycles lately as the cycle hubs are located near most government offices including Deputy Commissioner's office, Mysuru City Corporation (MCC) offices etc, said a Trin Trin representative.
Trin Trin was launched in the first week of June 2017 by former Chief Minister Siddaramaiah. About 450 bicycles had been deployed and no bicycle has been involved in any major road mishap, officials said.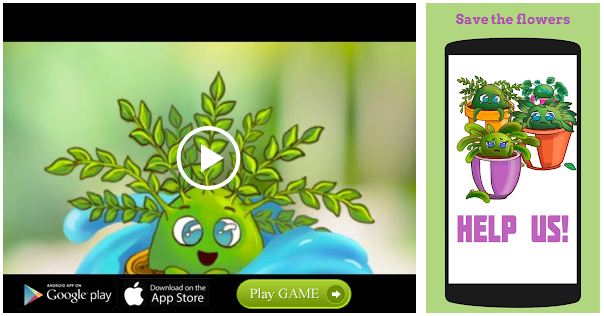 Source: Read Full Article