In a trap laid by sleuths of the Directorate of Vigilance and Anti-Corruption, a superintendent at the treasury department was caught red-handed here on Thursday.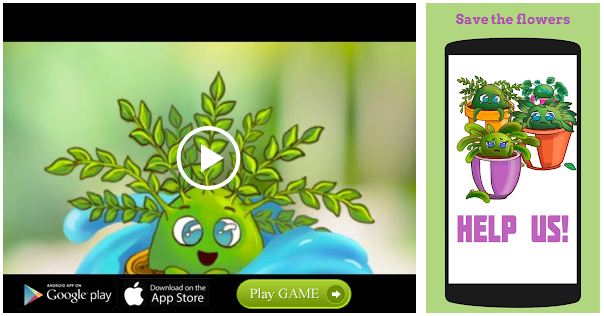 Police said Selvaraj, a teacher, had retired from service and was expecting superannuation benefits to be credited to his bank account. As there was a delay, he approached the staff in the treasury.
When he sought the superintendent, Chandran's help, the latter demanded Rs. 8,000 as bribe. Frustrated, the retired teacher complained to the V&AC police.
A team comprising DSP Satyaseelan, Inspector Roopa and other sleuths gave the cash laced with chemicals to the complainant, who offered it to the treasury superintendent.
While he was accepting the bribe, the team caught him on the spot. After registering his confession, the official was arrested.
Source: Read Full Article