"Death of Architecture"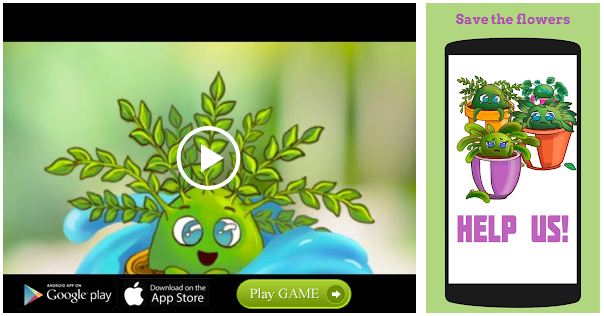 Design Owl Bombay and Abaxial Architects are hosting a travelling exhibition, assembled by 13 of India's design teams including Navkar Architects, Design Workshop, Anthill Design, Bard Studiois. This is an attempt to instigate thoughts about the construct of our cities.
Venue:India Habitat Centre, Visual Arts Gallery, Open Palm Court and Experimental Art Gallery
Time:10 a.m.- 7:30 p.m.
Source: Read Full Article