Five transgenders arrested for robbery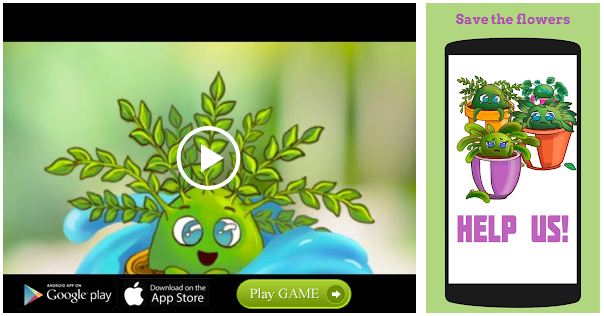 Five transgenders were apprehended by Government Railway Police at Chennai Central station for threatening and robbing migrant labourers waiting to board a train to Howrah.
According to the police, the transgenders forced the passengers to give them Rs. 100 each. As some of them refused, the gang threatened them with knives. The gang then robbed the migrant labourers, who were about to board a train bound for West Bengal. The victims lodged complaints and the GRP personnel nabbed five transgenders.
Source: Read Full Article