Her resolve to stand on her own legs with dignity helped 33-year-old Madhavi, a transgender, to secure appointment as a security assistant at a private security firm in Tiruchi.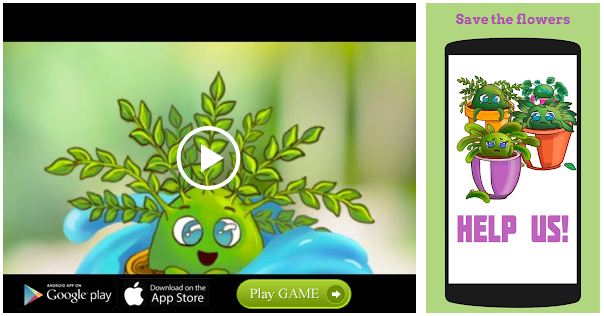 Hitherto considered a male domain, Madhavi believes that the security job will transform her life altogether. Little did Madhavi knew that she would get absorbed within a few days after approaching the firm run by Air Force veteran U. Madanagopal.
And when she did get the appointment letter on Friday from none less than the Deputy Commissioner of Police, Madhavi was truly elated.
A resident of Irungalur near Tiruchi, Madhavi is the first transgender in Tiruchi to be absorbed by any private security firm here as a security assistant.
"On coming to know that our firm had engaged 12 male physically challenged persons as security assistant, Madhavi approached us", says U. Madanagopal, 45, the managing director of the Tiger Protective Services- a venture he started in 2016 after serving the Indian Air Force for 20 years.
Madanagopal candidly says he did not give Madhavi any assurance of employment initially. However, he allowed her to carry out some clerical tasks to give her a chance to ascertain if she was actually cut out for the job in his firm. Having studied up to tenth standard, Madhavi knew English and Tamil.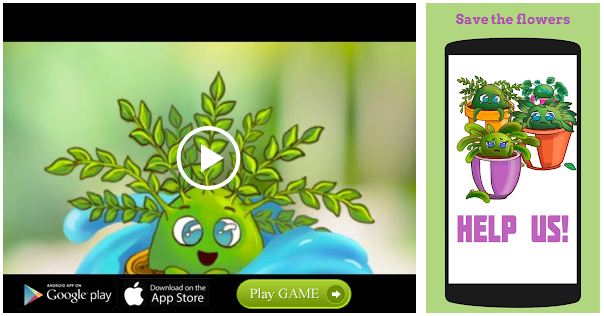 From the word go, Madhavi carried out the task given to her with utmost dedication and discipline.
She was given the task of issuing visitor pass, monitoring CCTV footages and monitoring vehicle movement and maintaining registers, says Madanagopal whose firm engages nearly 200 persons to serve 35 clients here.
"Her perfection, time-discipline, sincerity and dressing sense during the 20-day assessment eventually stood in her favour", says Madanagopal. "We found her to be self dependant and one who could swiftly adapt to the demands of the work", he adds.
Married to a labourer working in Tiruppur, Madhavi is staying alone. Her credentials were found to be genuine on police verification. Madhavi's job would be to assist the security officer at the client site issuing visitors passes, sifting video footages from the CCTV system and maintenance of registers.
"I am extremely delighted to make a foray into a hitherto male domain", says Madhavi who had earlier worked in construction sector and in the 100-day national rural employment guarantee scheme.
"I am looking forward to a positive transformation in my life", said Madhavi.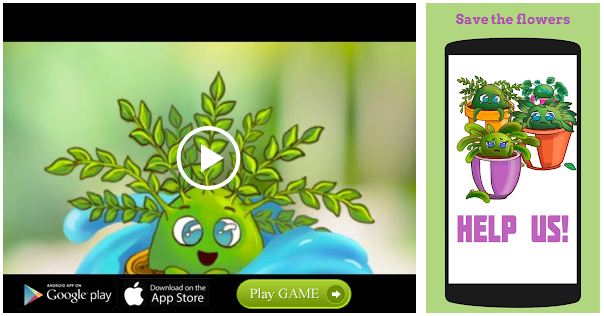 Source: Read Full Article