Mumbaikars were pleasantly surprised on Monday, when despite the continuous rain overnight, local train services were running on all lines, even if delayed.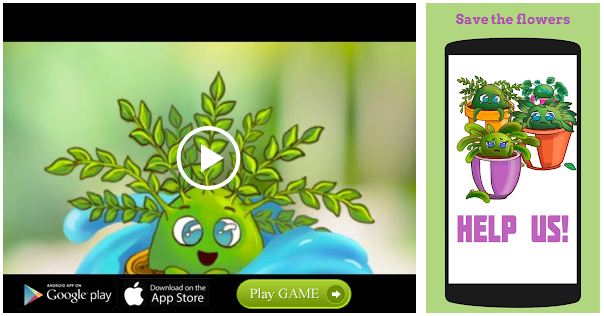 Many took to social media to express appreciation.
In all, over 50 services were cancelled and 100 were delayed on Western Railway (WR), while around 40 were cancelled on Central Railway (CR).
On WR, the Up fast line, towards Churchgate, had to be shut for around two hours in the mornings as the water level on tracks between Virar and Nalasopara stations rose over 200 mm. Trains ran on the two slow tracks and the fast track towards Virar, with speed restrictions between Vasai and Virar. Services resumed on the Up fast line at 11.18 a.m. with speed restrictions, which were removed at 4 p.m. WR also pulled the AC local out of the schedule till 2.55 p.m. Several outstation trains, such as the Ahmedabad-Mumbai Double Decker Express, were rescheduled.
Severe waterlogging at Kalwa and Thane stations delayed Central line services for nearly an hour during morning peak hours. The slow line towards Kalyan, Karjat and Kasara was shut for 20 minutes after a wall collapsed at Sandhurst Road station. Waterlogging was also reported at Matunga around noon. At 1.30 p.m., a signal failure on the fast line disrupted services at Dadar for around 30 minutes. The issue was resolved at 1.55 p.m. Three long-distance trains were postponed, and Tuesday's Indrayani Express was cancelled.
Harbour line services were running around 15 minutes late. An issue with the pantograph affected trans-harbour services around 2 p.m. The line was cleared at 2.40 p.m.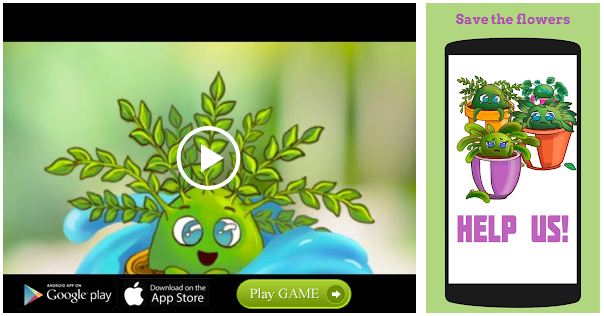 Source: Read Full Article