In what is said to be a first-of-its-kind initiative, police constables on the task of traffic management in Mysuru will be sporting LED blinker lights on their shoulders so that drivers could easily spot from a distance after sunset and thereby help prevent road mishaps, including those triggered by fog.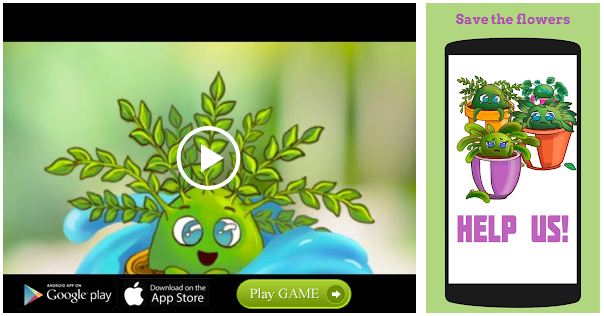 As many as 100 constables attached to various police stations have received the blue and red coloured LED lights that can be fixed on both shoulders. These are in addition to the baton lamps, and reflective jackets which are worn by the constables.
"Our idea is to increase visibility of these policemen after dusk. They are especially useful during VIP movements and drunken driving checks," Deputy Commissioner of Police (Crime and Traffic) Vikram V. Amathe told
The Hindu.
Such lights will be given to remaining constables in the coming days.
M-TRAC
All 250-plus constables on traffic management will be covered soon under the M-TRAC project.
The 100 pairs of lights that the police procured from the manufacturer was symbolically distributed to the constables by City Police Commissioner Subramanyeshwara Rao.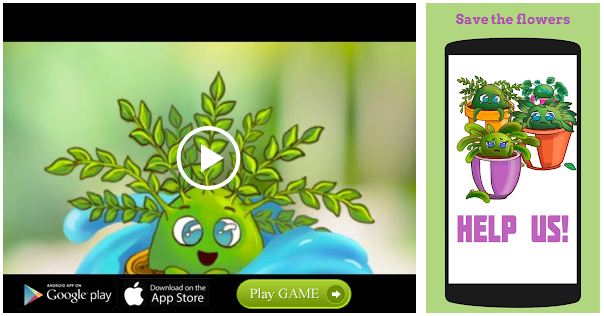 M-TRAC, on the lines of the Bangalore Traffic Improvement Project (B-TRAC), was launched to develop strategies and action plans for effective traffic management.
Although the city's traffic problem is not as severe as Bengaluru's, Mysuru also faces congestion, necessitating measures to mitigate problems arising out of vehicular traffic in the future.
Several initiatives had been launched under M-TRAC project which include enforcement and surveillance; a traffic management centre; an automated traffic enforcement centre (already functioning); installation of more traffic signal systems; improvement of traffic junctions; and a variable messaging system.
Source: Read Full Article