The Confederation of All India Traders (CAIT) has expressed distress over the Supreme Court-appointed monitoring committee's decision to undertake sealing of bank lockers that are located in basements.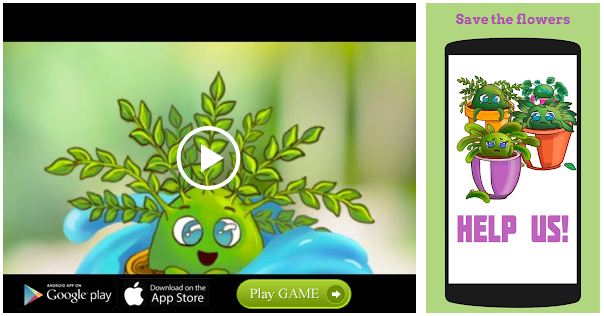 "The sealing of basements would have an adverse impact on the banking system and will put common people in considerable inconvenience," a statement released by CAIT said. In March, the monitoring committee had issued orders to deseal sealed lockers till June 30.
The sealing drive, however, is expected to start again given the end of the three-month grace period.
The panel's order issued in March stated that "if any bank has any doubt about the legality or otherwise regarding the use of basement for lockers, it can approach the Monitoring Committee on or before June 30, 2018, for directions". It also mentioned that a three-day notice would be given to the banks concerned in a daily English newspaper before carrying out the sealing.
Source: Read Full Article