The ever-changing demands of the public in the age of social media were discussed threadbare at the formal launch of the book 'Malayaliyude Navamadhyama Jeevitham', authored by film critic C.S. Venkiteswaran, at the DC Books mega book fair at Chandrasekharan Nair Stadium on Tuesday.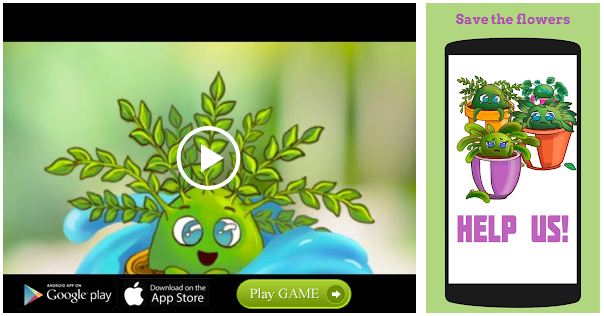 Media critic D. Damodar Prasad, the Director of Educational Multimedia Research Centre, University of Calicut, lamented the 'unfair' criticisms that were often made against visual media. Many often overlook the enormous realm of information that was disseminated through television channels. Several relevant issues were continuously brought to public domain through the media, he said.
Dichotomic life
Film scholar and Director of the Centre for Cultural Studies, University of Kerala, Meena T. Pillai, said that many people led dichotomic lives wherein they constantly shifted "from the offline to the online realm" and vice-versa.
"We find that many who mostly keep to themselves during their work hours undergo a marked transition during the later hours of the day when they engage in digital activism, spurred by a sudden rush of political consciousness," she said.
She added that the book was a timely academic intervention to trace the contemporary cultural history of the State. It charted the cultural terrain from graffiti to cinema, television, new and social media.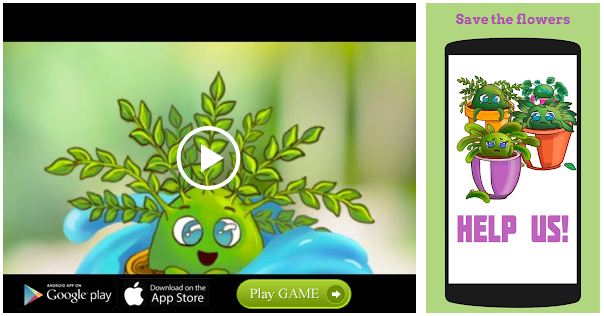 Constant surveillance
Poet P.N. Gopikrishnan said the emergence of social media had resulted in every person getting surveilled in one form or the other. There were attempts to impose laws that curtailed the freedom currently enjoyed by social media users, he added.
Mr. Venkiteswaran said that certain elitist notions could have crept into the book. Responding to an assessment made by Mr. Damodar Prasad that the methodological tools of non-Western theorists were not explored in the book, the author attributed the 'bias' to his deep fascination for European cinema.
Source: Read Full Article