Governor E.S.L. Narasimhan on Tuesday suggested Income Tax Department explore the possibility of partially returning income tax to a consortium of captains of industry and use these funds to give a fillip to education and healthcare.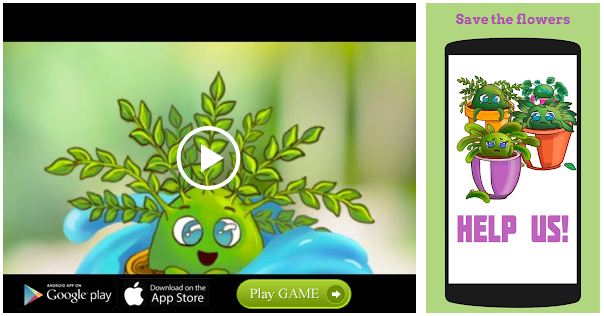 The Governor was speaking at the 158th Income Tax Day celebrations where the top taxpayers in the two states were felicitated.
"Can we form a consortium of such captains of industry, give a portion of the tax back to them on a fixed corporate social responsibility scheme? It should not be individuals," the Governor said as he pointed out that these captains of industry are well acquainted with CSR initiatives in the fields of healthcare and education.
Describing technology as a 'force multiplier', the Governor appreciated the IT Department's digital initiatives but also called for an ease of filing tax returns for senior citizens. He said several senior citizens find it difficult to use the internet to file their returns and need assistance. He said the IT Department should find an alternate method so that senior citizens find it easier to file their tax returns.
Lauding the IT Department, he said, "The IT department works under difficult circumstances but is doing a wonderful job. IT Department is the growth engine for the country. It is the flag bearer for the economic growth of the country."
Principal Chief Commissioner of Income Tax, AP and TS S. P. Choudhury said it collected Rs. 49,775 crore in FY 2017-18.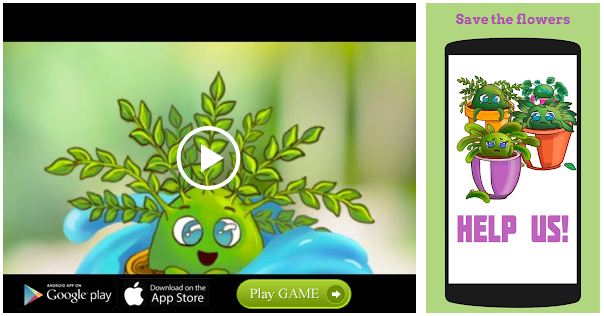 The higest tax payers include National Mineral Development Corporation, Dr. Reddy's Laboratories, Bharat Dynamics Ltd and Amar Raja Batteries Ltd. Leaders of these organisations were falicitated.
Source: Read Full Article