Used ball pens weighing more than a tonne were collected from all over the district as part of Mission Ball Pen, an initiative of Swasthy Foundation in Kozhikode, in an effort to reduce plastic waste and highlight the need to recycle it.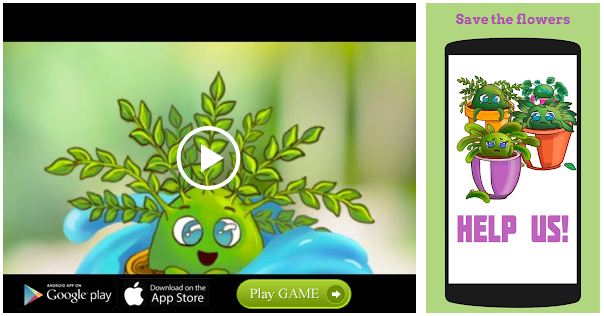 Student volunteers from 25 schools collected used ball pens from their neighbourhood and handed them over to the Swasthy team. The closing ceremony of the campaign for the year 2017-18 was held at Malabar Christian College Higher Secondary School on Saturday, where the schools handed over the pens collected over the year. The collected pens that weighed 106 kilograms were exhibited at the venue.
Environmentalist T.V. Rajan was the guest of honour at the event, in which AUP School, Kottur and NGO Quarters Higher Secondary School that performed well in the initiative were honoured.
Mission Ball Pen is the brainchild of Harishankar S. Nair and Shabab Karunyam who, as undergraduate students, had volunteered to collect pens as part of 'Pen Drive to Biennale' almost two years ago. They had collected more than one lakh pens at the time, that were used for an installation at the Kochi-Muziris Biennale. They realised that students continued to collect pens in the schools, but did not know what to do with them. This triggered the Mission Ball Pen initiative. The mission is not just about collecting pens, but also about creating awareness in schools and colleges on the three Rs – reduce, reuse, and recycle.
The pens collected on Saturday were handed over to Green Worms, a waste management venture in Kozhikode, to be recycled.
Source: Read Full Article