In the coming weeks, the Tamil Nadu Slum Clearance Board (TNSCB) and Coimbatore Corporation will evict more slum dwellers so as to free government land of encroachments.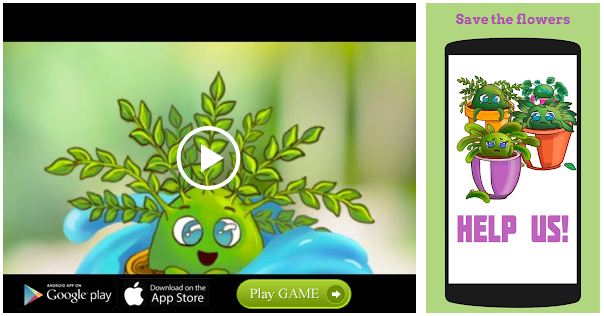 Sources in the Board and the Corporation say that the two government agencies have identified slums and have talked to slum dwellers in this regard. The alternative housing arrangements for these residents are ready and they have been given allotment orders and all that they will have to do is shift their belongings.
The two agencies will, however, not like to list out the slums identified for eviction to avoid unnecessary controversies, say the officials.
The Board, which had taken up housing projects under the Jawaharlal Nehru National Urban Renewal Mission and is taking up projects under the Housing for All schemes, has constructed 10,728 houses in Ammankulam, Ukkadam, Madukkarai Anna Nagar, Sundakkamuthur, Keeranatham-Gandhi Nagar, Malumichampatty, Vellalore, Madukkarai MGR Nagar, Keeranatham North, Kurunchi Nagar and Sugunapuram.
Of the 10,728 houses constructed, it has issued allotment orders to 9,000 beneficiaries. Of those, 6,000-odd slum dwellers from 58 slums have moved out. The remaining 3,000-odd slum dwellers will move out in the coming weeks as the Board and civic body begin the eviction process, the sources say.
The Board is in the process of expediting the completion of another 160 houses in Keeranatham South, a project that is caught in litigation.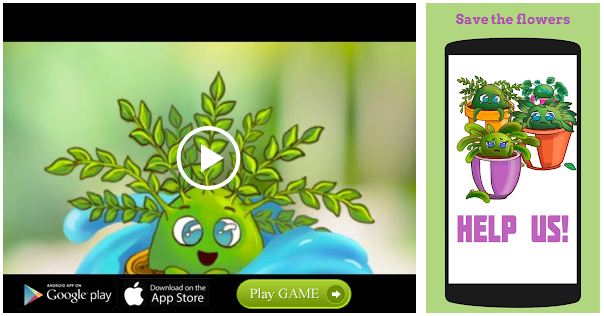 As far as the Ukkadam Housing Project is concerned, though it is completed, the Corporation is yet to provide water and sewer connection. Once this is completed, which is likely by this month end, more than 1,000 slum dwellers will be able to occupy the houses.
This will help further bring down the number of slums to be cleared in the Corporation limits, the sources also say.
The Board and Corporation have identified 15,717 slum dwellers to be evicted from 121 slums. Of the 15,717 slum dwellers, the two agencies have allotted houses to 9,000 families. For the remaining families, the Board has taken up construction of 1,100 houses under the Central Government's Housing For All scheme in Kovaipudur (672), Thiru Vi. Ka. Nagar (256), Kallamedu (100) and Mecricar Road (72).
And, for the remaining, the Board is in the process of sending detailed project report to the Board head office in Chennai.
Source: Read Full Article