The Tamil Nadu Real Estate Regulatory Authority (TNRERA) has received 430 complaints against builders who failed to complete projects and hand them over on time. As many as 161 buyers have also demanded refund and compensation from the developers of stalled projects.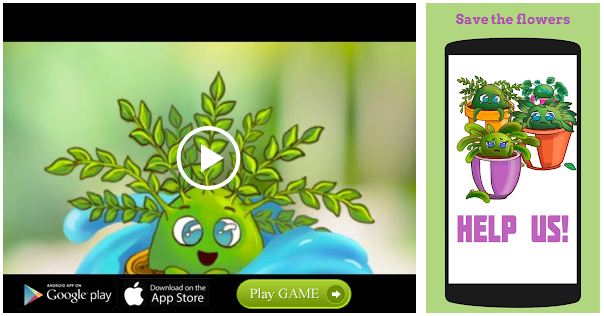 "Ten of the 430 complaints have been finalised. Most of the complaints are under enquiry," said an official.
Officials have pointed out the issue of overlap of RERA with insolvency and bankruptcy proceedings by the National Company Law Tribunal (NCLT).
For example, buyers have complained against two developers who have failed to hand over projects in Chennai suburbs.
"We found that the two developers have reported insolvency procedures. One promoter is doing six projects. The buyer wanted to cancel the booking. But we are unable to interfere in such cases. These kind of cases are expected to increase in the State," said an official.
The developers, who have reported such cases, have projects in areas such as Mangadu and Potheri.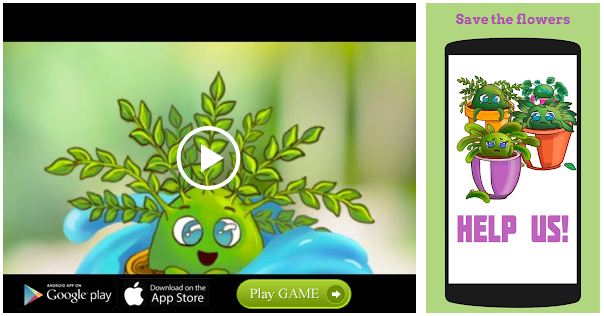 Refund for buyers
"Buyers who demand for refund of the booking amount from such developers, may have to wait for some more time to get the compensation," an official said.
TNRERA has so far ordered the refund of booking amount to only one buyer, who had paid an amount of Rs. 4 lakh for booking a house. "The promoter was unable to hand over the project on time. He repaid only one lakh rupees. So the buyer complained to TNRERA and received refund of the remaining Rs. 3 lakh from the developer," said the official.
Following the rising number of complaints from home buyers, TNRERA has also started striking a balance between consumer protection and development of the industry. "It certainly helps, if the developer is given a little more time," said an official.
As many as 657 projects have registered under TNRERA. The aurhorities have issued show-cause notice to 1250 projects that have failed to register with TNRERA.
"At least 250 of the building developers have said that the structure is for their own use. We have written to the Registration Department to monitor sale of such projects," said an official.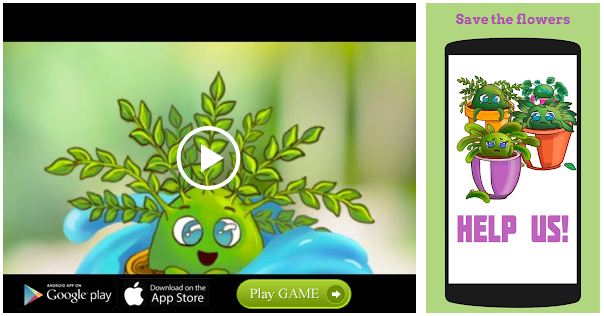 Source: Read Full Article