Railway fans can time travel to an era of steam engines with a ride on a heritage train powered by the oldest locomotive in the railway's stock.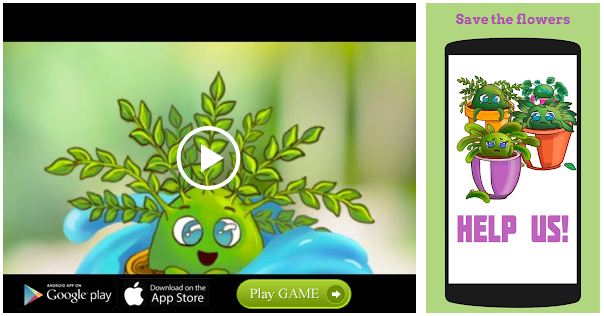 The Southern Railways has transported the Steam Loco EIR 21, built in England in 1855 and which served the Indian Railways for over five decades, to Puducherry for a maiden heritage ride some time next week.
"The final dates are not fixed yet…perhaps next week. Our crew will be conducting a few trial runs ahead of the heritage ride," an official with the Tiruchi Divisional Railways said.
World's oldest
Regarded as the world's oldest working locomotive, the EIR 21, which is similar to Fairy Queen (EIR 22) in appearance, was originally shipped to India from England in 1855 from the stable of Kitson Thompson and Hewitson Leeds in the UK.
In fact, the EIR 21 and its contemporary the Fairy Queen share the legacy of transporting troops during the 1857 mutiny.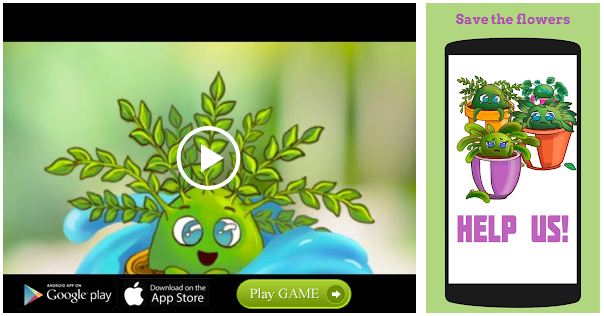 Arriving by shipment to India in 1855, she served the erstwhile East Indian Railway till 1909 before being retired from the rail network. After withdrawal from service, the loco was kept as an exhibit at Jamalpur Workshops and Howrah Station for over 100 years. According to the Southern Railway, during this period this loco was left exposed to the elements. Worse, many parts got corroded, some went missing, others were broken. It was in 2010 that the Loco Works, Perambur, Chennai, took up the challenge of reviving the steam locomotive.
The 163-year-old steam loco has, so far, featured in eight Heritage Runs. As recently as in May, the EIR 21 was up and running for a heritage run between Egmore and Kodambakkam.
In the last couple of years, the Railways has begun to commercialise these heritage rides — a proposition that is hard to argue with given the costs involved in maintaining these prized assets.
This is the first time a heritage run is coming to Puducherry, which falls under the Tiruchi Division.
The ride is planned between Puducherry and Chinna Babu Samudram station. Indications are that the ticket prices would be lesser than the Rs. 650 for adults and Rs. 500 for children below 12 years which was the charge for the Egmore ride.
Source: Read Full Article