Like most politicians, State Planning Board vice-chairman C. Kutumba Rao, who basically does not belong to that clan, is unsparing in his criticism of the BJP leaders, who are firing a volley of questions to Chief Minister N. Chandrababu Naidu, his son and Minister Lokesh and other TDP leaders over corruption charges.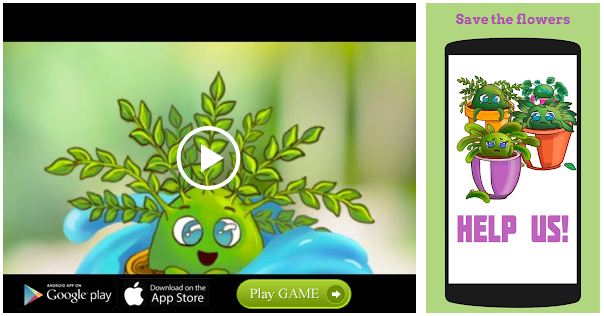 The war of words is getting bitter as leaders on both sides are making personal allegations and challenging each other.
It was during a rebuttal of what he called baseless charges against the TDP that Mr. Kutumba Rao accused a senior BJP leader of owning a polo team recently.
He insisted that the person in question was the only one in Andhra Pradesh to have big bets on the costly sport.
By saying that, Mr. Rao conveyed the message that the TDP can ferret out the hidden things in the BJP leader's closet if he did not give up his malicious campaign.
The unwritten understanding is that "you scratch my back, I'll scratch yours," so that the mutual political interests are not harmed beyond repair.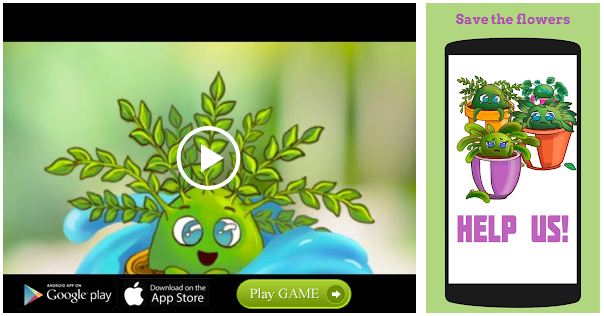 'Pawan Kalyan has
improved a lot!'
The Jana Sena Party (JSP) organised a 'kavathu,' meaning parade, to mark the entry of its president Pawan Kalyan's State-wide tour into East Godavari district recently.
A day after the JSP chief fired salvoes at the government in his emotional address, the TDP leaders reacted in an identical way and countered his "unrefined comments" against Chief Minister N. Chandrababu Naidu and his son Lokesh.
But the TDP leaders admitted in private that Mr. Pawan Kalyan had "improved a lot" in the delivery his speeches.
There used to be inconsistency in his speeches earlier.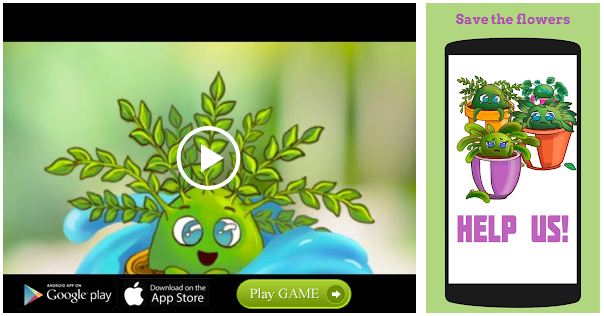 "It seems Mr. Pawan Kalyan has overcome that problem. There was cohesion in his speech near the Dowleswaram barrage. He did not jump from topic to topic abruptly," said a TDP leader.
He, however, was non-committal on whether Mr. Pawan Kalyan would make a dent in the TDP's vote share in the Godavari districts.
Source: Read Full Article