Three persons have been arrested for allegedly opening fire at a policeman during a robbery, the police said on Wednesday.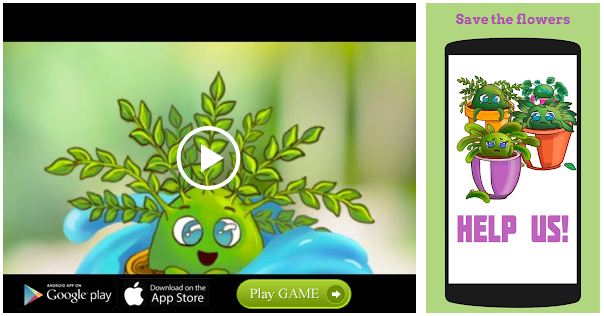 The arrested have been identified as Zikan alias Master, Sajid and Raja, the police said, adding that all of them are residents of Seelmapur.
On July 14, the police received a PCR call regarding a robbery at Geeta Colony flyover.
The victim, a constable with Delhi police, was on way to the police headquarters on his motorcycle when the incident took place.
At the loop at Geeta Colony flyover, some men on a motorcycle intercepted him, the police said.
He was robbed of Rs. 4,000 at gunpoint and when he tried to resist, the men shot at him.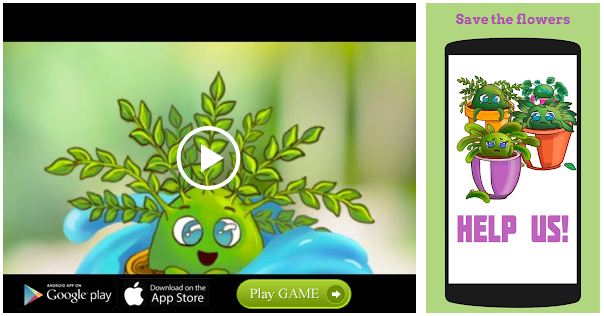 Gunshot wound
He received gunshot wound on his right hand, the police said.
A team led by Assistant Commissioner of Police Geetanjali Khandelwal was constituted to solve the case.
During the course of investigation, a tip-off was received stating that the gang involved in the robbery will visit Mahavir Vatika on Monday. Acting on the information, the team swung in action and laid a trap.
At the instance of a secret informer, one of the accused who was riding a bike was intercepted and overpowered. During interrogation, the accused, Sajid, disclosed that he along with his three other accomplices used to rob the gullible persons.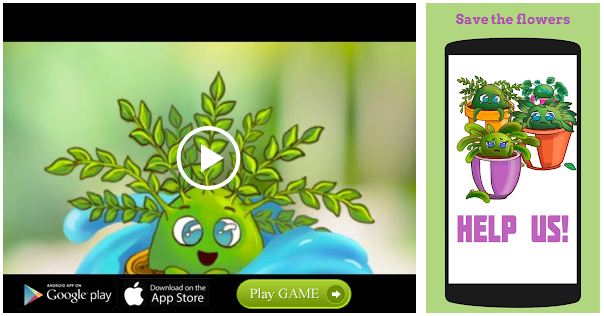 At his instance, the other two accused were also arrested from various locations in the city.
Aadhaar card
"We have recovered the constable's Aadhaar card and driving licence from their possession," said a police officer.
Source: Read Full Article