The Thiruvananthapuram Rural police have arrested three persons on the charge of murdering a woman at Vellarada two weeks ago.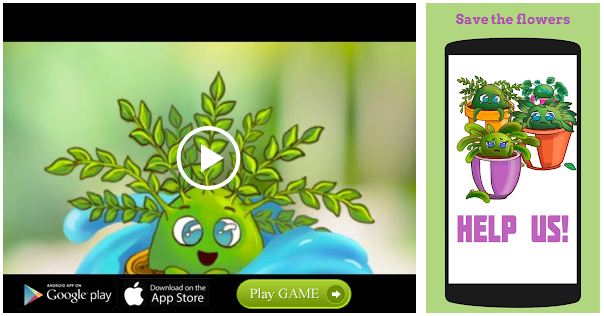 Those arrested are Abhijith, 23, of Ayiroor, Sivakumar, 19, of Kunnathukal, and Mariamma George, alias Mini, 40, of Koliyacode. They have been accused of murdering Baby, 58, of Kathippara at Vellarada, whose body was found on June 22. She had been allegedly murdered by the gang on June 20, Neyyattinkara Deputy Superintendent of Police B. Harikumar told media persons on Thursday.
According to the police, Baby and Mini were allegedly part of an immoral trafficking racket. Mini, along with the other accused, had purportedly hatched the conspiracy to murder Baby to steal her gold ornaments and other valuables. She wanted the money to buy an expensive motorcycle for her son. Both the women were at loggerheads over their illegal business during the recent past.
The trio strangulated Baby using a plastic rope on June 20 after gaining entry to her house under the pretext of befriending her. "The gang had allegedly made attempts to murder her earlier also. However, the attempts had to be abandoned as Baby was along with other people on those occasions. They committed the crime when they managed to find an opportune moment," the official said.
The murder came to light when Sindhu, Baby's daughter, came to the house in search of her. The body was found in a locked room.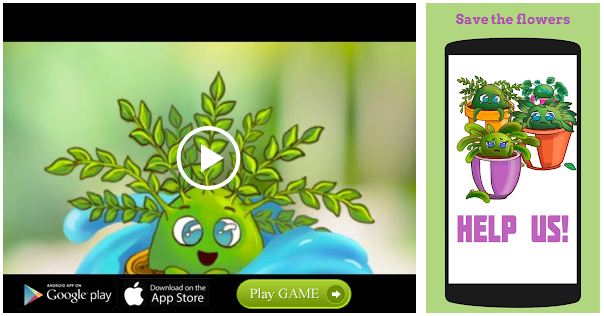 Held from Kannur
After the murder, the gang had gone to various places, including Palani, before they were apprehended from Kannur on Wednesday. The police had managed to recover seven-and-a-half sovereigns of gold ornaments. The remaining valuables are believed to have been sold off by the gang with the assistance of a person based at Balaramapuram.
The arrested have been remanded in judicial custody.
Source: Read Full Article