The district administration declared three villages, Kalanjar Uttar, Manawa and Mastgarh, situated 4 to 6 km from the India-Pakistan border, 'drug-free' here on Saturday.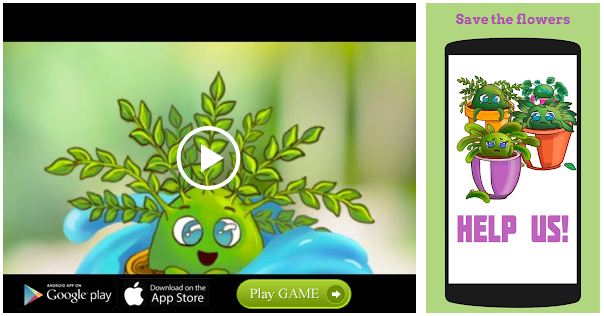 The motive of declaring these villages 'drug-free' is to encourage others to follow suit, said deputy commissioner (DC) Pardeep Kumar Sabharwal while addressing the functions organised in these villages.
Three back-to-back functions were organised in the villages to declare them 'drug-free'. Besides the DC, MLA Khemkaran Sukhpal Singh Bhullar, inspector general (IG) border range Surjinder Pal Singh Parmar, senior superintendent of police (SSP) Darshan Singh Maan, deputy superintendent of police (DSP) Sulakhan Singh Mann and subdivisional magistrate (SDM), Patti, Surinder Singh attended the functions.
The DC said there were a few drug addicts in these villages, but they were persuaded to get rid of the habit by police and administration officials. "Now, no one from these three villages is taking drugs," he added. However, villagers said their villages were already 'drug-free'.
The DC said, "We have reports of Punjab police and the CID, besides the resolutions of the villages' panchayats that these villages are drug-free." He, however, said they have not included those who are addicted to drinking liquor.
The DC said they have also identified ten more villages in the district and a survey to declare them 'drug-free' is undergoing. He said the district was worst hit by the drug menace, but now they were making efforts to make the entire district drug-free.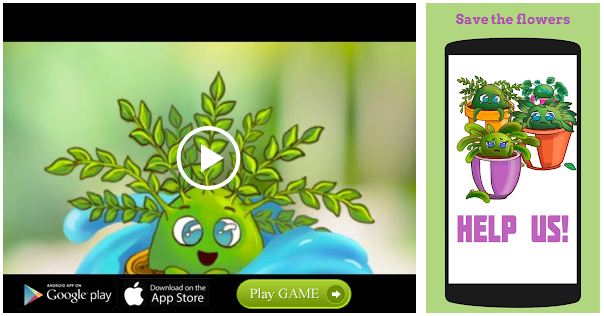 IG Parmar said the villages have been declared 'drug-free' with the joint efforts of the police, civil administration and the general public.
DSP Sulakhan Singh Mann said three big drug smugglers of Mastgarh village are now in jail. "Besides, there were a few drug addicts who have been treated," he added.
However, villagers of Manawa and Kalanjar Uttar said their villages were already drug-free, but they got official declaration on Saturday.
Satnam Singh Manawa, leader of the United Akali Dal (UAD), said, "Manawa village had only one drug addict, who was treated two years ago and now he is working as a granthi. Two adjoining villages—Bhura Kohna and Duhal Kohna — are worst-affected in drugs, but the youth of our village were never inclined towards drugs."
Jagjit Singh, who is nambardar of Kalanjar Uttar village, said, "There were only two drug addicts in our village — one died a few years ago while another has been treated. Youth of our village are well educated. The population of our village is 4,000, but no one has been booked under the NDPS Act in our village."
Beant Singh, former sarpanch of Mastgarh village, said, "We feel proud to have residency of these villages. It is also very easy for us to find good groom or bride for our youths."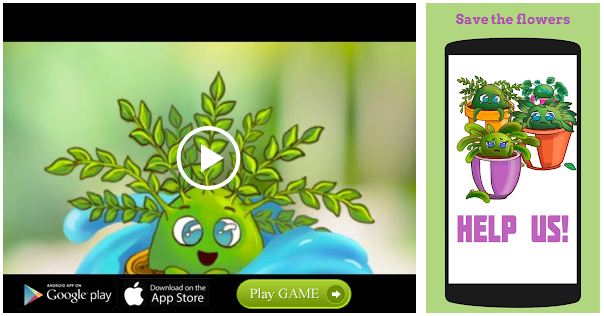 Source: Read Full Article