The district police have arrested one person on the charge of theft and seized 16 motorcycles, worth around Rs. 10 lakh, from him.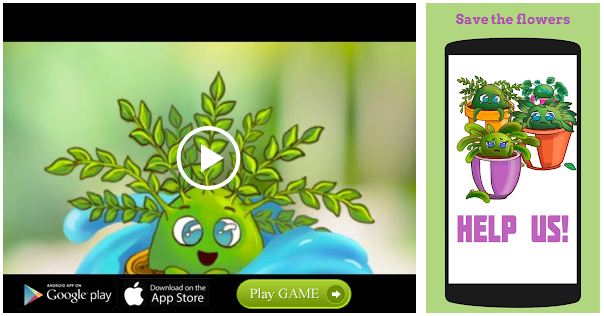 Speaking at a press conference here on Saturday, Superintendent of Police, Prakash Nikam said that the accused, Rahul Chavan, is a native of Pandojari village of Jath taluk in Maharashtra.
He said that Rahul had allegedly been vehicles from Karnataka and Maharashtra.
Meanwhile, he announced a cash prize of Rs. 5,000 to the team that detected the case and arrested the person.
To a question, he said that the matter has been brought to the notice of showroom owners of the company to recommend required changes in the lock to make it more secure to prevent easy breaking for steeling.
With regard to recent ATM looting cases, Mr. Nikam said that the police have given strict instructions to all the banks to deploy security guards at every ATM kiosks working 24 hours a day to prevent the loot.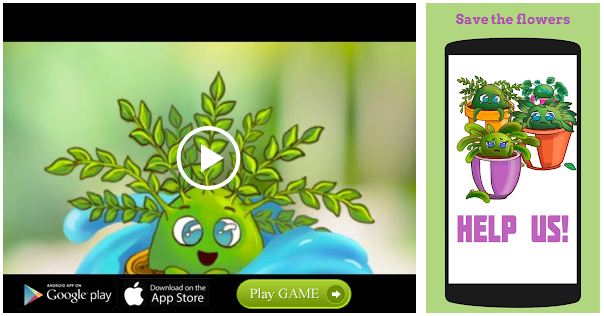 Source: Read Full Article