The GST Council at its recent meeting decided to refund accumulated credit on account of inverted duty structure to fabric manufacturers. This is a huge relief to the textile sector, according to the industry.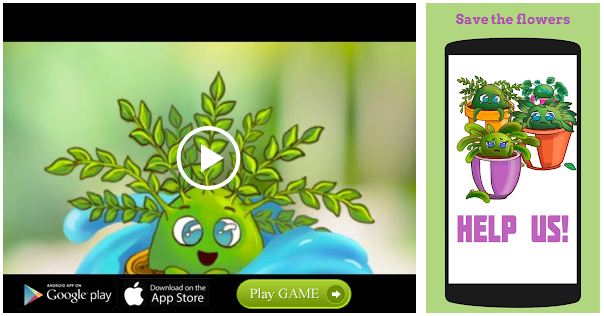 The Confederation of Indian Textile Industry (CITI) chairman Sanjay K. Jain said in a press release the fabric sector already faced several difficulties in the international market. The decision to allow refund of accumulated input tax credit at fabric stage will benefit the weavers.
The Government has also reduced the rate on Chenille fabrics and handloom dhari to 5 % from 12 %. This will boost employment in the power loom sector. For every Rs. 1 crore investment in the segment, it generated 40 jobs.
Reverse charge
The Cotton Textiles Export Promotion Council said there are certain decisions that would lead to procedural simplifications. A significant change was the deferment of the reverse charge mechanism till September 2019. However, the GST council should address issues related to refund of input tax credit related to capital goods on exports, payment of IGST on exports in the case of domestic procurements under deemed exports, and refund of transitional credits.
Southern India Mills' Association chairman P. Nataraj said the GST council's decision would create a level-playing field for independent weaving units, power loom and handloom sectors. The Government should consider given retrospective effect to the decision. At present the council said this came into effect from July 27.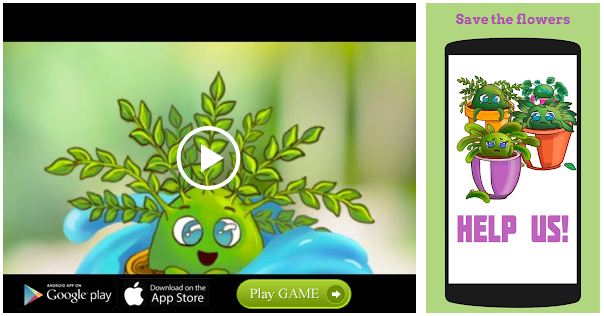 A. Sakthivel, southern region chairman of Federation of Indian Export Organisations, said this was one of the long-pending demands of the industry. The textile sector was seeing negative export growth for the last few months. Refund of the input tax would revive the sector and improve its global competitiveness.
Source: Read Full Article