Tension gripped the industrial zone at Gerdau steel factory near Tadipatri in Anantapur district on Friday, following a series of protests by all-party leaders demanding justice to the families of the deceased in the gas tragedy, in which six workers were killed on Thursday.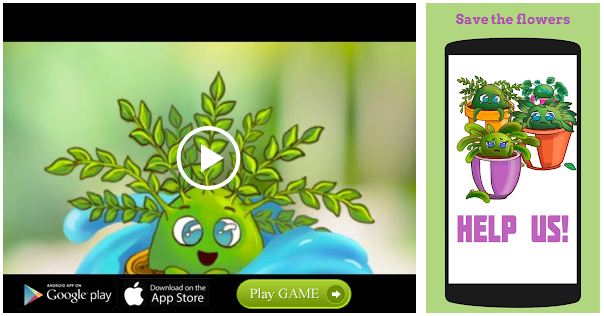 In the morning, the activists of Left parties stormed the factory entrance and tried in vain to barge in, amid heavy police presence. Later, the cadres of the YSRCP and the Jana Sena reached the spot and raised slogans against the management and the State government, demanding compensation, jobs and house sites to the kin of the deceased.
The armed police personnel had to evict the protesters forcibly, shifting around 100 of them to local police stations at Tadipatri. In the evening, they were let off on personal sureties.
Deputy SP (Tadipatri) Vijay Kumar said that the situation was under control.
Meanwhile, except for the drip unit, all the other wings in the factory were said to have functioned normally on Friday.
Revenue Divisional Officer Mr. Malola, Officer on Special Duty (Anantapur) Aishwarya Rastogi and senior officials visited the mishap site at the factory to prepare the ground report.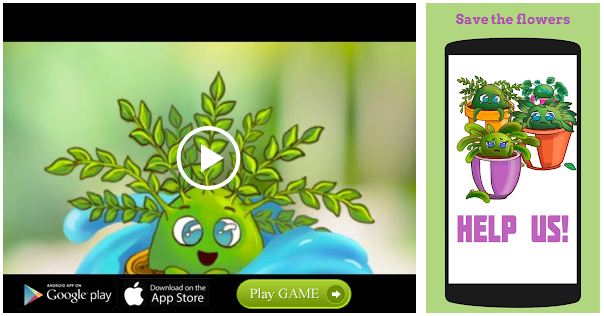 Source: Read Full Article