Buoyed by public response to the one installed on pilot basis at Madhapur, GHMC has decided to establish 180 'Loo Cafes' across the city. A notification was issued on Wednesday, inviting tenders for those.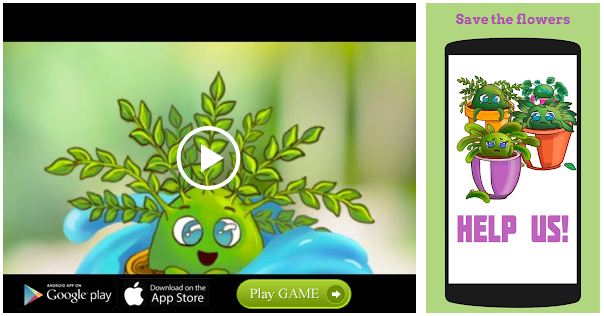 The Loo Cafes clubbing modern toilet facilities with food-on-the-go and other amenities will be installed in all zones, including Khairatabad (36), Kukatpally (22), Charminar, Serilingampally, Secunderabad and L.B. Nagar (all 30 each).
The 'Loo Cafes' will be equipped with facilities such as air-conditioning, napkin vending machines, napkin incinerators, diaper changing rooms for mothers of infants, cafe, Wi-Fi connectivity, water ATMs and bank ATMs.
The toilets in 'Loo Cafes' may be used free of cost by women and the disabled, and also by anybody who have made Rs. 20 worth of purchase in the attached food outlets. Those who do not purchase anything or less than Rs. 20 worth of stuff will have to pay Rs. 5 to use the toilets. GHMC is also mulling over the feasibility of making it free of cost to everyone.
Source: Read Full Article