Demanding the protection of their rights, tenant farmers from all over the State are going to stage a 'padayatra' from Gollapalem in East Godavari district to the Commissioner of Agriculture's office in Guntur from October 10.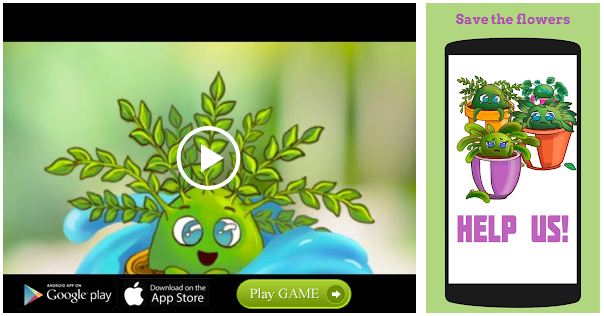 Announcing this here on Tuesday, secretary of the Andhra Pradesh Koulu Rythula Sangham P. Jamalaiah said that the 'padayatra' would proceed through 200 villages in four districts covering a distance of about 500 km.
"The prime demand is that the provisions of the Tenant Farmers Act, 2011, be implemented and extension of farm loans and loan waiver to the tenant farmers," he said, adding that setting up of a separate ministry for tenant farmers was the need of the hour. He said a public meeting would be conducted in Guntur on October 31 to mark the valedictory of the programme.
Source: Read Full Article