A team of top security officials visited West Bengal to assess the circumstances leading to the collapse of a tent during Prime Minister Narendra Modi's rally on Monday in Midnapore, in which over 90 people were injured.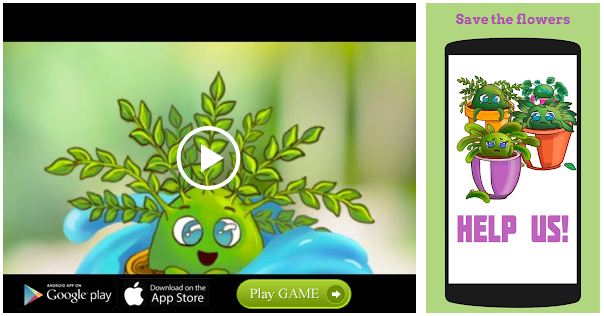 The team, led by Secretary (Security) S.K Sinha and other top officials of the Special Protection Group (SPG), will assess if there were any lapse in the security measures, lack of coordination among different agencies and other shortcomings in organising the rally, a senior Home Ministry official said.
The development comes a day after the Union Ministry sought a report on the accident from the West Bengal government.
The makeshift tent, erected next to the main entrance of the rally venue to shelter people from rain, collapsed when Mr. Modi was midway through his speech.
The Prime Minister later visited the hospital where the injured, including 50 women, were undergoing treatment.
Source: Read Full Article