A physical education teacher of a private school was arrested on Wednesday on charges of kidnapping a Class X girl under Agirepalli police station limits in Krishna district.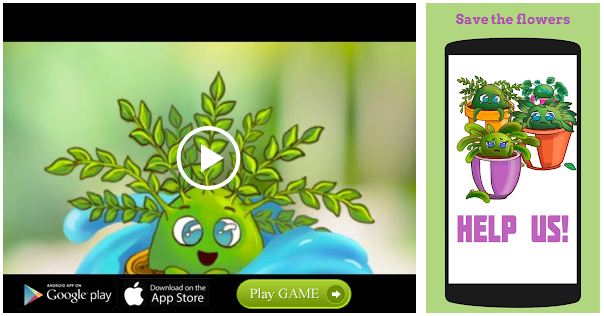 According to the police, the accused allegedly persuaded the girl to elope with him on Tuesday. The accused reportedly picked the girl from her house and both went to Rajahmundry on the two-wheeler.
The police on Wednesday traced the accused to Rajahmundry based on a complaint by the girl's parents. "We have arrested the teacher and investigation is on. A kidnap case has been registered against him," a police officer said.
Source: Read Full Article