The Tax Payers' Association (TPA) has demanded that the government and the Vijayawada Municipal Corporation immediately withdraw the hike in water and sewage taxes.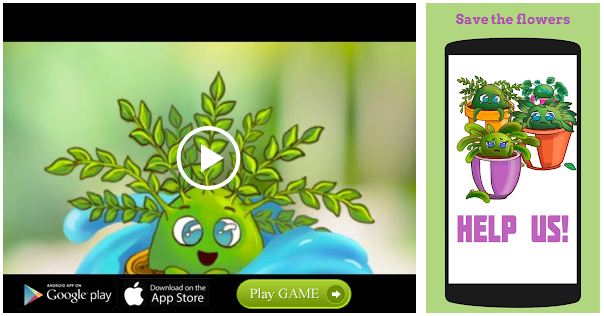 In a press conference here, association president V. Sambi Reddy said that in the last five years water and sewage taxes saw a 40% hike. "During the regime of the special officer, the water and sewage taxes were linked to property tax five years ago. Also, seven per cent annual increase of the taxes came into force then. This resulted in 40% hike in five years turning a burden to the taxpayers now," Mr. Reddy said.
In addition to this, the government was going to impose a further hike in water tax as per the recently issued policy on fixation of user charges for water supply in urban local bodies by the Municipal Administration Department, he said.
As per the policy, at least 50% on individual residences and 150% hike on apartments would be imposed soon, he said.
'Poll promises not kept'
TPA secretary M.V. Anjaneyulu said that the Telugu Desam Party had, before 2014 elections, staged protests opposing the hike in water and sewage taxes and accused the government of unnecessarily burdening public by linking the taxes to the property tax.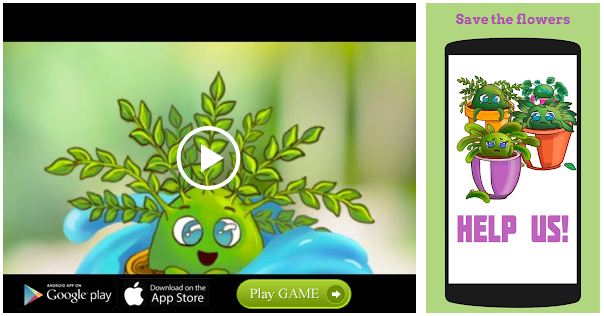 The party also promised to withdraw the decisions taken by special officers and reduce the burden on taxpayers but failed to do so even after proposals were made in the municipal council led by the TDP, Mr. Anjaneyulu said.
Source: Read Full Article