The State government has announced a reduction in property tax rates for rented residential buildings in urban local bodies.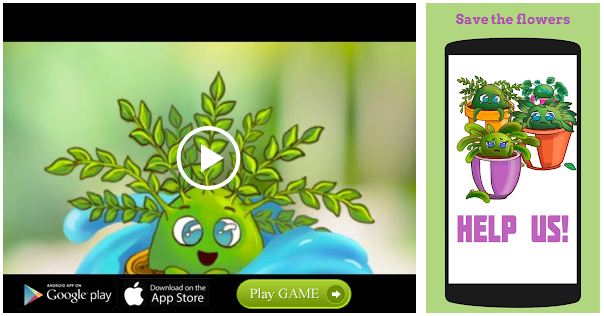 According to an official release, the hike in property tax for rented residential buildings has been reduced from 100% to 50% after residents' associations and NGOs demanded a rollback.
However, the 50% hike in property tax rates for other residential buildings and the 100% increase for non-residential buildings remains unchanged.
"Many of the residents voiced concerns about a rise in rent because of the property tax hike. So, the government has decided to reduce the rates for this segment alone," said an official.
Chennai Corporation is expected to lose at least Rs. 25 crore due to the reduction.
The State government has also clarified that the hike in property tax in many of the newly added areas of Chennai, where taxes were last increased in 2008, will be around 10%. After the areas were merged with the Chennai Corporation in 2011, residents began complaining about the discrepancy in tax rates between old areas and the newly added ones.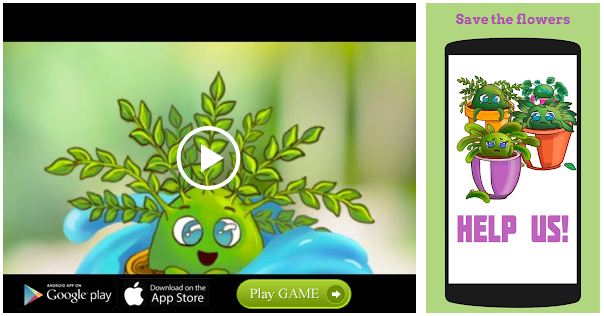 According to data compiled by the Corporation, most of the buildings in the newly added areas of Ambattur, Alandur and Madhavaram will see a 10% increase in property tax rates.
Source: Read Full Article