The Income Tax Department has launched an 'instant' Aadhaar-based PAN allotment service for individuals seeking the unique identity for the first time.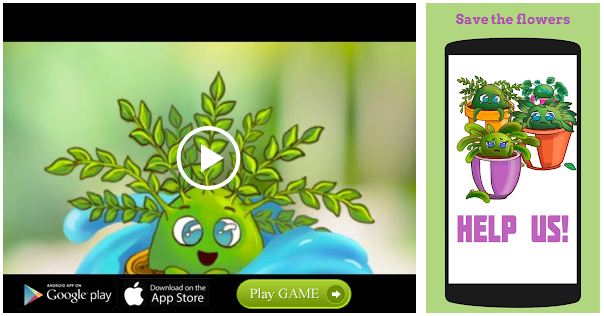 "This facility is free of cost and instant allotment of e-PAN is available for a limited period on a first-come, first-served basis for valid Aadhaar holders," the Department said in an advisory.
A senior official said the facility was introduced because of the increasing number of people applying for the PAN. A fresh PAN will be allotted on the basis of a one-time password sent on the mobile number linked to the Aadhaar number of a person. The new PAN will have the same name, date of birth, gender, mobile number and address as in the Aadhaar. "The e-PAN facility is only for resident individuals and not for Hindu Undivided Family, firms, trusts and companies," the advisory said.
Once the PAN is allotted to an applicant through his electronic Aadhaar-based verification system in a few seconds, the applicant will be sent the PAN card by post, the official said.
The process can be done at the official portal of the department: https://www.incometaxindiaefiling.gov.in. The Central Board of Direct Taxes, which makes policies for the Income Tax Department, on Saturday extended the deadline for the PAN-Aadhaar linking to March 31 next.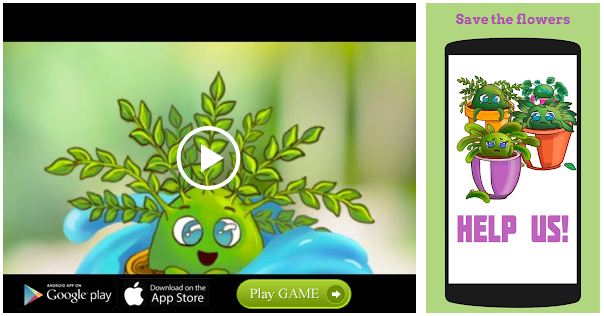 Source: Read Full Article