Ryan, a four-month-old infant from Tanzania who had come to India a month-and-a-half ago, is the youngest baby in western India to undergo liver transplant. Ryan, who was yellow since birth, was undergoing treatment for jaundice from doctors in Tanzania till his grandmother, who is a nurse, found that he had a hard liver and white stools, which meant it was not merely jaundice the baby was suffering from.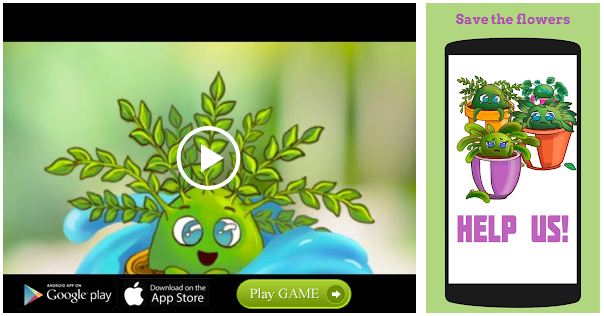 "We have no good medical facility there and hence, were unable to get proper treatment for our son. An Indian friend who is settled in Tanzania had got her 18-year-old son treated for a liver ailment at Navi Mumbai Apollo and got a liver transplant done. After speaking to the doctors here we arrived on June 6," the baby's father, Elirabi E. Lyimo, said.
After an evaluation at Apollo, the baby was diagnosed with a congenital liver condition called 'biliary atresia', which had blocked the bile flow, causing irreversible damage and scarring of the liver cells. According to doctors in Apollo, Biliary Atresia occurs in one in 12,000 babies and if diagnosed early (at two months), surgery is suggested, and a transplant is not needed. "The delay in detection of the condition has led to extensive damage to the infant's liver with the development of life-threatening liver failure. It was too late for surgical correction, and it was decided to go in for a life-saving liver transplant," said Dr. Darius F. Mirza, Head, HPB & Multi-Organ Transplant Surgeon, Apollo Hospitals, Navi Mumbai.
On June 30, Ryan underwent a transplant, and the donor was his father. Following the transplant, the baby was in the neonatal intensive care unit for two-and-a-half weeks. "An operation on children is always challenging. Mainly because they are non cooperative and fragile. Jaundice is common in newborns, but if it stays for more than two weeks, it is alarming," said Dr. Anupam Sibal, Group Medical Director, Apollo Hospitals Group. According to Dr. Sibal, around 2,500 children in India need a liver transplant every year, of whom only 150 get it done. The success rate is 90% though. While in countries like the U.S. and the U.K., a transplant costs crores in rupee terms, in India, it is at around Rs. 16 lakh.
Only 30% of a 200-gm liver in a human body is needed for survival and when a portion of that is donated, it does not affect the donor in any way. For baby Ryan, around 25% of the liver from his father was donated, after which Mr. Lyimo was in the intensive care unit for a day and around a week more in a regular ward.
"It is such a relief to see my baby healthy and playful. If not for my mother Salome Sirikwa, we would have never been able to know that it was not jaundice that our baby was suffering from," said Loveness S. Lyimo.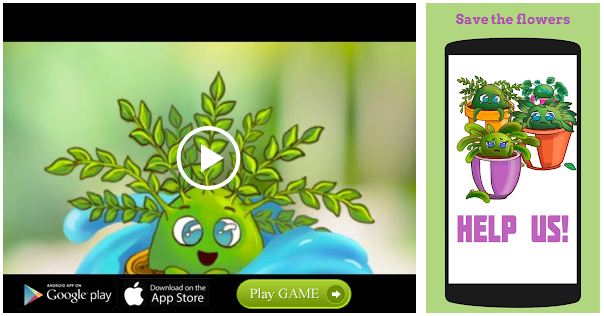 Source: Read Full Article