Water level in Taliperu reservoir at Pedamidisileru in Charla mandal reached 72.30 metres, just a little over 1.50 metres short of its full capacity, on Friday, reviving hopes of good crop prospects among farmers of the Agency mandal bordering Chhattisgarh.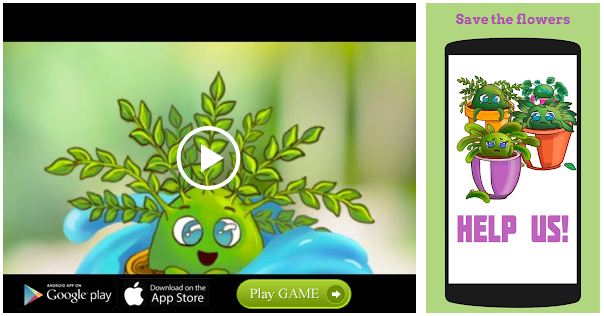 Ayacutdars of the Taliperu medium irrigation project spread in the remote tribal pockets of both Charla and Dummugudem mandals stand to gain if the favourable weather conditions persists in the coming peak agricultural season.
With the streams originating from hillocks in the thickly forested areas that dot the inter-State border running high, water level in the reservoir is likely to reach its brim in the next 24 hours, sources added.
The project authorities released 5,000 cusecs of surplus water downstream by lifting eight of the total 27 crest gates to a height of one foot on Friday afternoon.
The inflow into the dam stood at 6,230 cusecs late in the afternoon. With the monsoon turning vigorous, modernisation work on the RD-IV distributory of the left canal of the project came to an abrupt halt, sources said.
Meanwhile, the demand for release of water to the over 24,000 acres ayacut under the project from the ayacutdars in the two tribal sub-plan mandals gained momentum at a time the farmers were busy preparing paddy nurseries for taking up transplantation.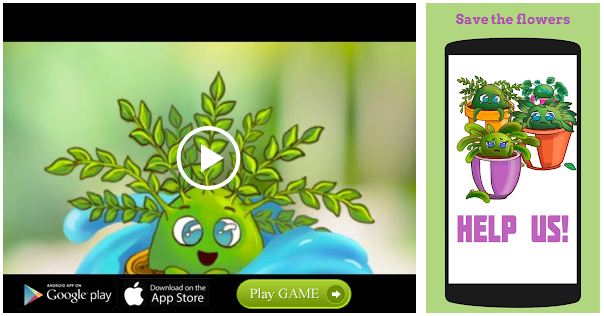 The authorities reportedly decided to convene a meeting with ayacutdars and people's representatives concerned to take a decision in this regard in a day or two.
Source: Read Full Article