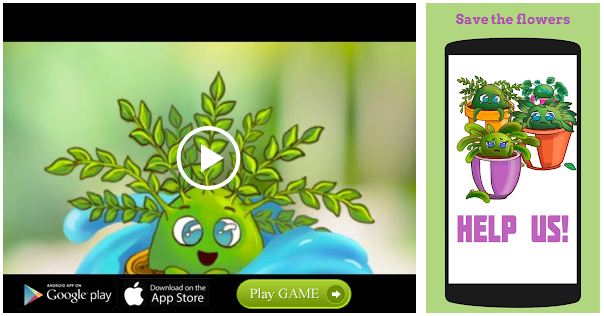 Durga Das from Mandi in Himachal Pradesh was virtually taken for a ride after a Honda i20 he won at a lucky draw in 2015 at an event in Chandigarh was not delivered to him.
However, the wheels of justice turned in his favour with the defaulting parties, Confederation of Real Estate Association of India (CREDAI) Punjab and builder Omaxe Ltd being penalised by the district consumer forum and asked to pay him the ex-showroom price of the car with Rs 60,000 as compensation.
An advertisement for a property exhibition held by CREDAI Punjab from December 18 to 20, 2015, promising cars and other goodies in bumper draws brought Durga Das to Chandigarh's Parade Ground where the fair was being held.
He then booked a housing unit number 466C/UGF, Client ID CRC/114, in Celetia Royal Omaxe in New Chandigarh and was overjoyed when he was announced the winner of the car.
However, despite a letter of acknowledgment and another letter being issued by Omaxe to CREDAI, Punjab, Sector 70, Mohali , for delivery of the car, no vehicle turned up at Durga Das's doorstep.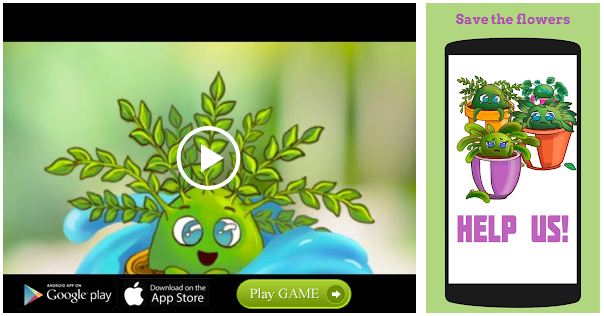 Fed up after making the rounds of the offices of the developer and CREDAI, he then complained to the forum.
Then, failure of the president and secretary of CREDAI, Punjab, to turn up for a hearing after being sent a notice by the forum led to the association being declared ex-parte.
Omaxe Ltd, Mullanpur, Chandigarh, meanwhile claimed that the coupon (for the draw) was issued by the other respondents. However, the written reply stated that the firm did not make any promises for a prize and was not liable for the same, and that it was the sole responsibility of CREDAI Punjab.
However, the forum said it wasn't convinced by this argument.
"It is only by virtue of the booking of unit with Omaxe that the complainant became eligible for the said draw and won the lucky price of Hyundai i20 in the scheme launched by the firms," stated the consumer forum order.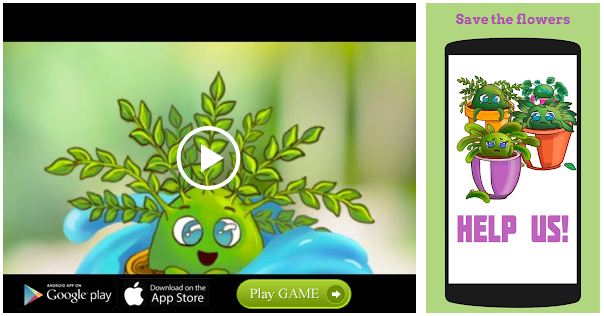 The respondents then were directed by the forum to deliver a car to the complainant or pay the ex-showroom price of the said car(petrol) with Rs 50,000 for causing harassment and Rs 10,000 as litigation costs.
First Published: Oct 19, 2018 11:10 IST
Source: Read Full Article