The ban on single-use plastic bags and products in the State may have been announced recently, but the Taj Group of hotels, run by Indian Hotels Company Ltd (IHCL), has been reducing the use of plastic in its day-to-operations and phasing it out over the past 18 months.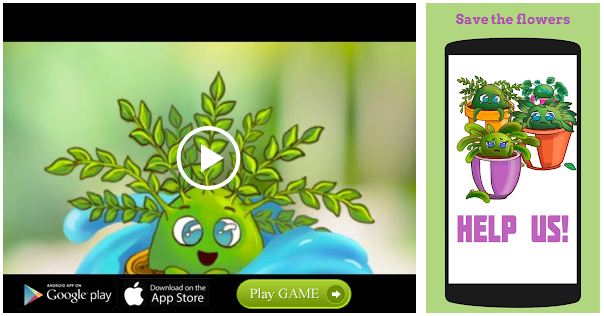 All plastic wrappers for in-room dry amenities in 25 Taj hotels across the country have been replaced with oxo biodegradable wrapping. All the hotels are switching over to this new packaging in a phased manner. In addition, at each of its hotels, IHCL has initiated the process of removing single-use plastic items and replacing them with biodegradable options. For instance, plastic sandwich trays have been replaced with paper trays; plastic forks, knives and spoons have been replaced with corn starch or wooden ones; plastic straws have been replaced with paper straws.
Plastic garbage bags have been replaced with oxo biodegradable bags, plastic carry bags have been replaced with paper carry bags, plastic wet umbrella bags have been replaced with oxo biodegradable bags and all plastic waste generated by the hotels is sent for recycling through Pollution Control Board-authorised scrap traders.
The objective is to eliminate single-use plastic by extending this practice to all 100 IHCL-owned-and-operated hotels, senior executives said.
"IHCL believes in walking the extra mile to ensure the best for its stakeholders. Our commitment to environment conservation echoes this philosophy, whereby we are constantly innovating to adopt best practices that could become industry benchmarks," said Puneet Chhatwal, MD and CEO, IHCL.
He cited the example of The Taj Exotica Resort & Spa in Andaman Islands, IHCL's first 'Zero Single Use Plastic Hotel'.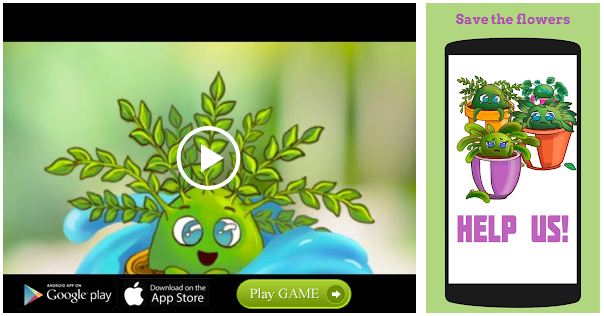 The resort, spread across 46 acres, includes 16.5 acres of mangroves and littoral forests. No trees were felled during the resort's construction, and the villas have been built using sustainable plantation timber, he said. The property practises rainwater harvesting and no chemical fumigation is done to prevent groundwater contamination. A biogas unit provides renewable energy and an in-house glass bottling unit has been set up to eliminate the use of one-time disposable plastic.
"We aim at reduction and eventually stopping the use of disposable plastic in product packaging. We are moving towards safe and reusable ceramic dispensers for all bathroom amenities. Now we use jute bags, cotton laundry bags and non-plastic packaging for tea and coffee. Our private bar amenities are packaged in glass and we use biodegradable bamboo straws and chopsticks," a senior executive said.
We believe in walking the extra mile to ensure the best for our stakeholders. Our commitment to environment conservation echoes thisPuneet ChhatwalMD &CEO, IHCL
Source: Read Full Article