The Chittoor district police have devised a new strategy to tackle rowdy-sheeters by bringing them under the ambit of the unique Parivartana App.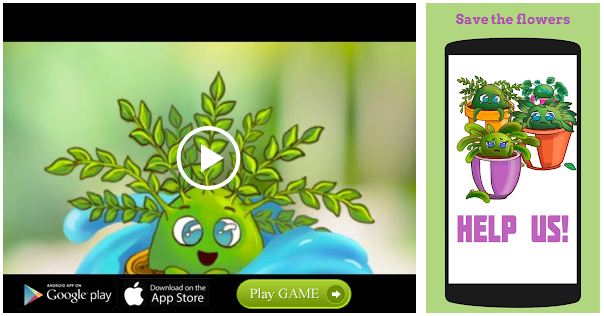 The movements of habitual offenders would be monitored through the app, and anything suspicious could be detected immediately.
Speaking to the media, Superintendent of Police S.V. Rajasekhar Babu said the details of about 1,000 identified rowdy-sheeters would be uploaded to the system, and their photographs readily displayed at the click of a mouse. The GPS would enable the cops at the control room to detect the movements of the rowdy-sheeters.
"If required, they (history-sheeters) would be asked to snap their surroundings and send it to the police immediately. This will help the police in monitoring the regular haunts of the target group and their possible contacts, which, in turn, would lead to early detection of the crime," the SP said.
In order to administer the unique Parivartana App, all the history-sheeters were told to purchase android mobiles and register their particulars and contact numbers with the respective area police stations.
30% registered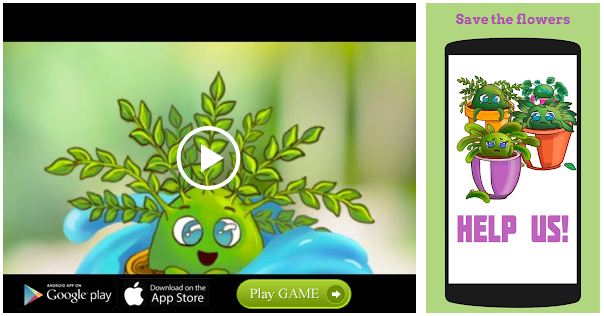 The official said that at present, only 30% of the rowdy-sheeters were brought under the app, and the remaining would be added soon, as many of them were not used to Android mobiles and were ignorant of technology.
The SP said that instead of the regular practice of making the rowdy-sheeters periodically visit police stations to register their signatures, the app would facilitate them to have direct contact with the police.
"This is also a big opportunity to the negative elements to invite change into the lives and say goodbye to bad days. The police will also consider the emerging changes in their lifestyle," the SP said
"As they constantly are under the shadow of police surveillance, the chances of their getting reformed are ample," the SP added.
Source: Read Full Article