Income Tax officials held searches for the second day on Friday at 70 locations and the residence and office of Tamil Nadu Civil Supplies Corporation managing director M. Sudha Devi.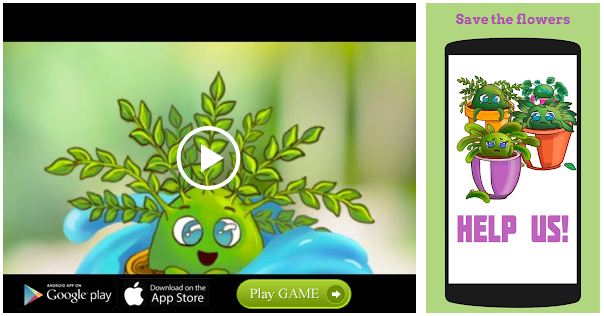 On Thursday, the department began its raids on the premises of firms supplying egg and nutritious food to schools under the noon meal scheme.
Two groups — Christy Friedgram Industry and Agni Builders — and several shell companies related to them are under the scanner.
According to a senior I-T official, raids were still on and several papers were seized.
Source: Read Full Article