With the commissioning of the 999 kW (approx. 1 MW) capacity rooftop solar power plant at Hubballi Carriage Repair Workshop, which would generate 15 lakh kW power annually, the South Western Railway is expected to save Rs. 24 lakh per annum.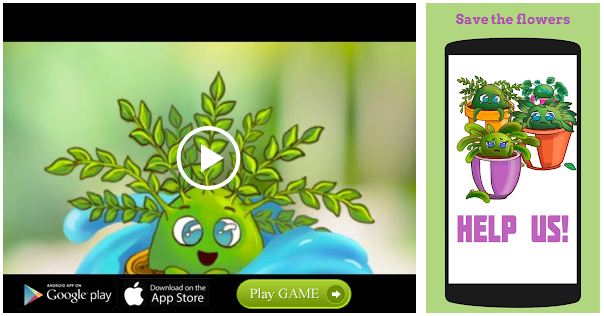 With this, Hubballi workshop has become the first location on Indian Railways where 1 MW power solar rooftop module has been commissioned at a single location other than station. New Delhi (2 MW) and Katra (1 MW) have solar power plants of capacity over 1 MW.
General Manager of South Western Railway A.K. Gupta commissioned the rooftop solar power plant on Tuesday. Mr. Gupta also inaugurated Roller Bearing Cleaning Plant, new shed for material storage.
With the commissioning of the rooftop solar power plant, the 133-year-old workshop is estimated to reduce Co2 emission by 1,200 tonnes as 60% of the power requirements of the Hubballi workshop would be met by the solar plant.
According to the release issued by SWR, there is no cost to the railways in installation, operation and maintenance of the solar plant for 25 years and also for the power supply as it has entered into an agreement with Renew Solar Energy Pvt. Ltd. for the solar plant.
"Net-metering" feature has been provided wherein the excess solar units will be fed into the power supply grid and can be off-set as and when required. Thus against surplus power generated, Railways will avail benefit from HESCOM by energy credit," the release said. With the Roller Bearing Cleaning Plant, there would be now mechanical cleaning of the coach bearings, which would consequently increase the speed, accuracy and reliability. The machine, which is fully automatic with computerised process control, has a built-in effluent treatment plant to treat the waste generated, the release said.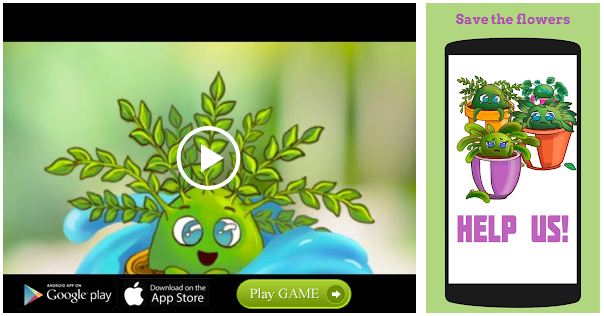 During his visit, Mr. Gupta also reviewed the plans for workshop, availability of men, machinery, funds and also the performance of the workshop and ongoing development works. He was accompanied by senior railway officials S.K. Gupta, USS Yadav, K. Shanmugaraj, Ajay Kumar, and others.
---
The 133-year-old Hubballi Carriage Repair Workshop is estimated to reduce Co2 emission by 1,200 tonnes as 60% of the power requirements of the Hubballi workshop will be met by the solar plant
Source: Read Full Article