An announcement of 1.5 times the 'production cost', as was done recently by the Centre, may not work unless procurement supports it, says M.S. Swaminathan, geneticist and one of the pioneers of the Green Revolution. There remains, however, no clarity on whether the announcement by the Narendra Modi-led government follows recommendation of the National Commission of Farmers 2006, headed by Mr. Swaminathan, of setting MSP at 1.5 times the 'comprehensive cost' (called C2 by the Commission for Agricultural Costs and Prices) rather than significantly lower 'agricultural input and family labour cost' (called A2+FL).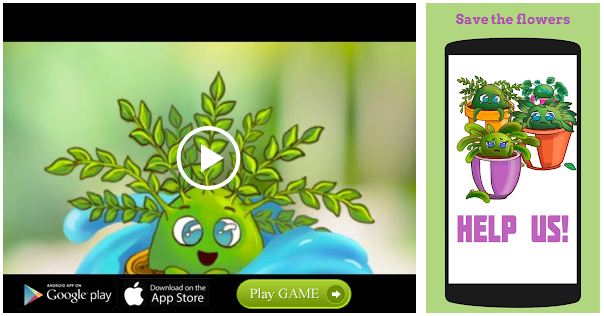 "It is one thing to make an announcement, (but) procurement is another thing. Many times, the prices in announcement is high, but procurement is low. We thought the formula of MSP as C2 + 50% can apply uniformly for all crops. This should be implemented, either statutorily or by conventional means," he said at the first Foundation for Agrarian Studies annual public lecture on Monday.
An assured method of fixing prices was important, particularly for the new generation of farmers, who would like to know the return on investment, he said.
Source: Read Full Article